THE CITY Health Office (CHO) said it is ready in the event that Monkeypox enters Davao City.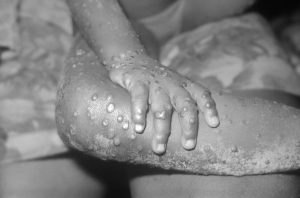 The CHO's Emerging and Re-emerging Infectious Diseases (EREID) unit— the team responsible for emergency response planning for infectious diseases such as COVID and Monkeypox —has formulated several strategies that can be implemented should Monkeypox reach the city.
Dr. Kristy June Dayanan, the CHO's program manager and head of the EREID unit, during the iSpeak media forum on Thursday, said their contingency plan includes an agreement with the Southern Philippines Medical Center (SPMC) to arrange isolation facilities for Monkeypox patients.
"Ang sole referring hospital nato (Our sole referring hospital) is SPMC, gi-ready na pud na nato (we have also prepared for that) and they have confirmed one isolation facility for kadtong mga grabe nga mga Monkeypox cases (the severe cases of monkeypox)," Dayanan said.
Isolation areas for the immunocompromised who are most vulnerable to infection, such as patients undergoing dialysis and pregnant women, will also be put up in the event of an outbreak of the disease.
The setting up of Intensive Care Unit beds and Obstetrics and Gynecology isolation facility is also in the contingency plan.
Dayanan said the EREID has already formed the bulk of the responding healthcare personnel in the event of a Monkeypox infection in the city. The personnel are under the CHO's Health Emergency Medical Management System (HEMMS) and designated to several medical teams to be deployed to various isolation facilities.
Dayanan said the CHO has already started training the same healthcare personnel that responded to COVID-19 since the city received a Monkeypox surveillance advisory from the Department of Health back in May.
She said the responders would come from members of the health sector who also responded to COVID-19.
Healthcare personnel at the barangay levels are also being trained to monitor the disease's signs and symptoms and inform each household on preventive methods and response protocols in the event of a Monkeypox infection.
Dayanan said the possibility of the disease entering the city remains slim, as stringent monitoring and surveillance are placed at the city's borders in coordination with the Bureau of Quarantine (BOQ) and the Civil Aviation Authority of the Philippines (CAAP).
The CHO has also heightened its surveillance efforts this Kadayawan season.
Dayanan said they are also on the lookout for travellers from places where Monkeypox is endemic and areas with an outbreak of the disease.
She said the Bureau of Quarantine handles the assessment of travellers.
Monkeypox has a relatively low transmission rate of 0.8 percent. The disease has an incubation period of 21 days before symptoms manifest.
According to the World Health Organization, the mortality rate of monkeypox varies in different areas but has stayed below six percent in the current outbreak.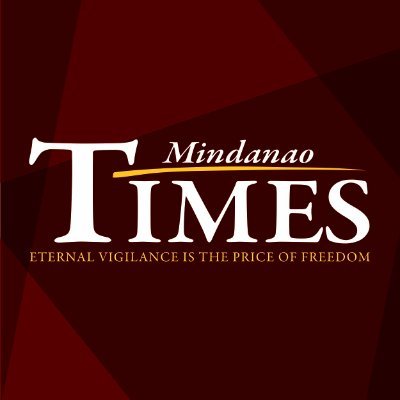 Source: Mindanao Times ( https://mindanaotimes.com.ph/2022/08/08/city-ready-for-monkeypox/#utm_source=rss&utm_medium=rss&utm_campaign=city-ready-for-monkeypox)