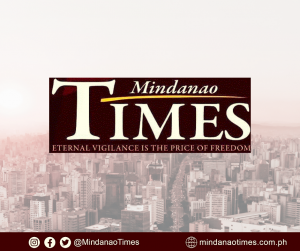 THE 20TH City Council passed a resolution on Aug. 9, commending Mindanao Times on its 76th anniversary on July 29.
Authored by Councilor Tek Ocampo, the resolution recognized the paper's contribution to chronicling major events that shaped Davao City's history after its liberation from Japanese occupation.
"Being a community newspaper, Mindanao Times is cognizant of its role in giving voice to the voiceless, advocating the interests of the marginalized, improving the landscape for the underrepresented sectors, with the ultimate goal of benefitting the community at large," the resolution reads.
The neophyte councilor also acknowledged the paper's continued initiative to keep pace with the rapidly shifting information platforms bringing with it the values and ethical standards of a free press."
Mindanao Times is the oldest community newspaper in Davao City after its founding in 1946. Its predecessor, the Davao Times, was owned and published by the Japanese.
After Davao City was liberated from the invaders, the Philippine Civil Affairs Unit, a component of the 24th Division of the U.S. Army, started operating Davao Times as a weekly newspaper. A group of Filipinos, led by University of Mindanao founder Atty. Guillermo E. Torres and businessman Pedro M. Lat, took over the publication in 1946. That was also the year Mindanao Times was born and became a daily community newspaper.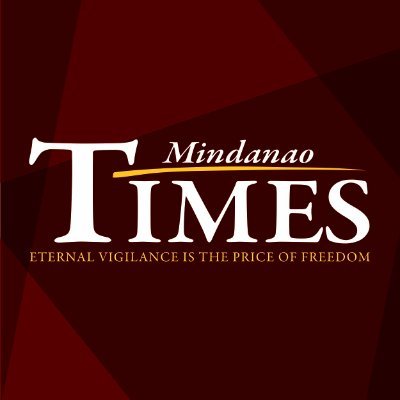 Source: Mindanao Times ( https://mindanaotimes.com.ph/2022/08/10/councilors-acknowledge-timesrole-in-shaping-davaos-history/#utm_source=rss&utm_medium=rss&utm_campaign=councilors-acknowledge-timesrole-in-shaping-davaos-history)