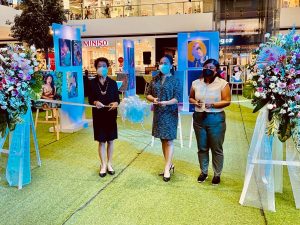 AUGUST is considered the National Breastfeeding Month. It is the month especially dedicated to advancing the advocacy on the promotion of breastfeeding to ensure that all Filipino mothers have the opportunity to breastfeed. The World Breastfeeding week is observed from August 1 to 7 annually. It began in 1992 to promote the benefits and advantages of breastfeeding on both the mother and baby.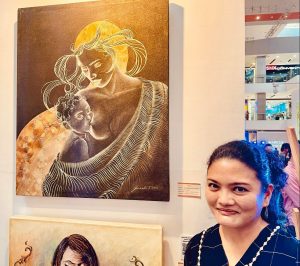 This year's World Breastfeeding theme is, "Step Up for Breastfeeding: Educate and Support." Research has it that breast-fed babies develop into happier children. Babies fed on their mother's milk have "better mental health" when compared to those given formula feeds. Breast-fed babies are said to be less likely to have problems on anti-social behavior and delinquency. Breastmilk is the best milk perfectly designed for babies. The nutrients in breastmilk is incomparable to any other food a baby can consume.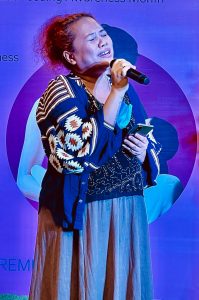 Last August 1, 2022, SM Lanang Premier gathered 38 artists from the Bai Hinang Women Artists and the Dabawenyo Artists Federation for a two-week art exhibition . The exhibit is dubbed "Pag-amuma" and showcases the visual art depicting varying interpretations of Mindanaoan mothers' selfless act of breastfeeding. "Mother and Child is a favorite theme of many artists throughout history.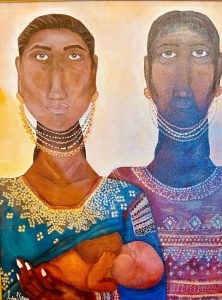 Artists have the talent and ability to visualize human emotions and most especially love…A mother's act of breastfeeding means nurturing life…In this exhibit you will see the different interpretations and personal styles that an artist has in expressing a mother's love for her child," mentioned Dadai Joaquin, an active member of the Bai Hinang.
"Just as Kadayawan celebrates the beauty and diversity of the different cultures and tribes found in the city, this wonderful gift from God—the gift of life and being able to nurture life through breastfeeding is truly worth promoting and celebrating," DATA president Cherry Faye Banquil Al-ag proudly stated when she delivered her heart-felt message as guest speaker. Cherry also brought with her a little angel, the charming and beautiful Al-ag daughter Chelza, whom she said is a living proof of a well breastfed baby. Cherry's little Chelza is healthy, very active in her fave gymnastics, and is serious with her studies. In short, a healthy and bright achiever just like her mom.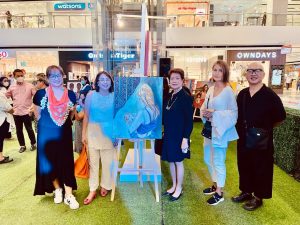 Warmly welcoming the guests was SM Lanang Assistant Manager Precious Legario. In her welcome message she said, "This exhibit is just one of the many programs under SM Cares to promote the good health and well-being of women and nursing mothers.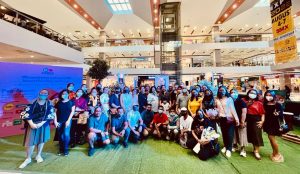 Through the creative expression of our artists and the support of our partners, we aim to raise awareness on the benefits of breastfeeding and the beauty of a mother's journey with her child. We hope that in doing so, we are able to positively influence acceptance of breastfeeding by mothers as a means to nourish their children in support of the UN Sustainable Development Goals targeting Zero Hunger, Good Health and Well Being."
In attendance as well was the President of the Davao Artists Federation, Josie Carriedo-Tionko. The veteran artist describes the exhibit as "a narrative of the special power entrusted to women and the life changing effects it brings told in 49 different ways" as there are 49 paintings on exhibit at the SM Lanang Atrium until August 15.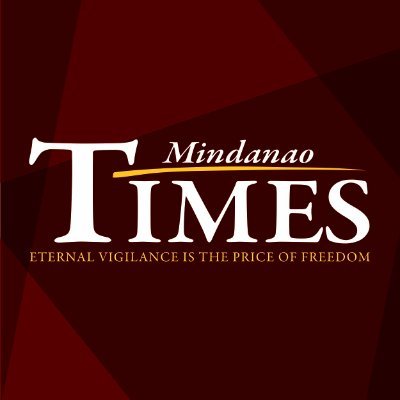 Source: Mindanao Times ( https://mindanaotimes.com.ph/2022/08/07/cultural-potpourri-the-art-with-the-heart-on-breastfeeding-sm-lanang-premier/#utm_source=rss&utm_medium=rss&utm_campaign=cultural-potpourri-the-art-with-the-heart-on-breastfeeding-sm-lanang-premier)