WITH the recent pronouncement of the city government of Davao to bring back the face-to-face festivities and gatherings for this year's 37th Kadayawan Festival, Damosa Land, Inc joins in with the most sought-after and widest gastronomic fair in the city – the Damosa Food Fest!
After two years of doing virtual celebrations due to pandemic-related restrictions, the festivities and gatherings are now back to the streets and party scenes. And Damosa Land is bringing back the Damosa Food Fest with more things in store for foodies of all ages.
The Damosa Food Fest is a four-day celebration where foodpreneurs from Davao Region come together to serve affordable and quality dishes that anyone can enjoy. And people from Davao and the neighboring cities are also expected to savor the taste of a variety of dishes while they enjoy the nightly entertainment in this affair.
Overall, the food fest will have 36 food exhibitors that include Turkish Kebab House, KUAN Coffee & Piggin' Out, Scout Side Sisig, Tea Barrel Café, Nestfarms and Kensington Ventures, Inc., The Espresso Nook, Salt Shack Davao, OOMAMI/ Kitsune Japanese Dining, Dimsum Co./Spicehut Seafood Grill and Restaurant, Takoyaki Classy, Kofe Badi Café, Nanas Kitchen, Potato Corner, Ella's Cravings & Eateria, Kakanin ni Nani, Milo Booth & Waffle Puff, Cravings/Juice Koh Yotz, American Ribs & Wings, Momster's Kitchen, Wrap N' Tea Milktea Station, Hilltop Crabs Buffet/Lanang Seafood Restaurant, Sticky Fingers/Sticky Finger's Gastropub, Tita Rositas, Fruits In Ice Cream, The Streat Menu, Blush Ice Cream, The Tea Culture, Jed Food Corner, Sisig Factory, Omma's Kitchen, Tiger Bubble Tea, JUJU, Kusina Ni Clint, Moon K -Snacks, Pergola Bake & Brew, Mommy Doming's Lawiswis Barbecue Station, TipzyPanda, Leylam Shawarma, and Haruno Izakaya.
"We have quite a line-up for this year's food fest. It will be one big comeback celebration, not just for Damosa Land, but for Davao City as well," said Lora Porras, Head of Leasing and Commercial Operations in Damosa Land.
The Damosa Food Fest will run from August 18 to 21, 2022, 4PM until midnight, at the Damosa Complex fronting the Damosa Market Basket. Event sponsors are McDonalds Damosa Branch, Converge ICT Solutions, Inc., San Miguel Corporation, Coca Cola, Supreme Ads & Signs, ADFocus Graphics and Designs, and SS Solano Management and Engineering Services. Media partners are Sunstar Davao, Edge Davao and Mindanao Times.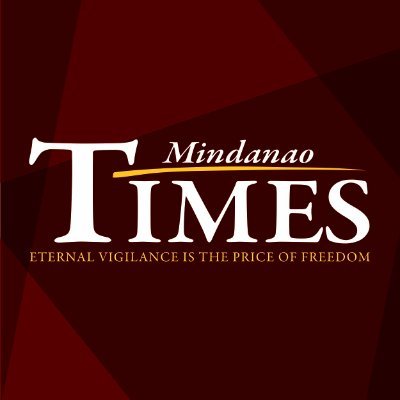 Source: Mindanao Times ( https://mindanaotimes.com.ph/2022/08/21/damosa-food-fest-returns-in-kadayawan-2022/#utm_source=rss&utm_medium=rss&utm_campaign=damosa-food-fest-returns-in-kadayawan-2022)