THE Davao City Police Office (DCPO) on Monday belied reports that there was a kidnapping incident in Obrero.
In a statement, the office said that upon verification, the family of the person who was supposed to have been kidnap denied the incident which was posted on social media.
"We ask everyone to stop sharing unconfirmed report online to avoid confusion that may affect our safety and security," the statement added.
Last week, the city police also denied reports posted on social media about robbery incidents that purportedly took place in some areas, including a mall.
"It is very unfortunate that there are some misinformation and unvalidated reports made by some individuals that paints a negative picture of our safety and security status in the city," the police said in a statement.
Mayor Sebastian Duterte was irked by the report as that some individuals, instead of reporting criminal incidents to the police, posted these on their social media accounts even if unverified.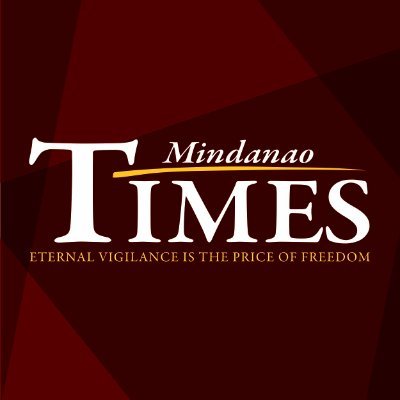 Source: Mindanao Times ( https://mindanaotimes.com.ph/2022/08/23/dcpo-denies-kidnapping-incident/#utm_source=rss&utm_medium=rss&utm_campaign=dcpo-denies-kidnapping-incident)