THE Davao Light and Power Co. would have invested P500 million for the first year of operations had the proposal to expand its franchise to Davao del Norte not been vetoed, a top official said.
Saying that everything was hypothetical after President Ferdinand Marcos Jr. vetoed the proposal, Rodger Velasco, Davao Light president, during a press forum said that aside from the initial investment, the company would have brought to the rest of the province its brand of service.
"What you experience here in Davao will be experienced in areas where we will be invited to come in. That's how proud we are with our service. We target to always do world class service, he said.
Velasco said the company is proud of its "efficient service, excellent service at a reasonable cost" as it is known to measure everything to ensure that it provides better service at cost lower than the rest of the industry in this part of the country."
Aside from servicing the city, Davao Light has also served Panabo City, Sto. Tomas, Carmen and Braulio E. Dujali, all in Davao del Norte. The proposed expansion would cover the entire Davao del Norte which at present is part of the franchise area of North Davao Electric Cooperative (Nordeco), formerly the Davao del Norte Electric Cooperative.
Velasco said the initial plan, which has been mooted by the veto on the proposal, was to grow the service in the province, improve the delivery of service and sustain the business.
Although he did not want to answer the claim of the cooperative that the veto would allow it to continue with its rural electrification project, Velasco said that under its franchise area, rural electrification has also been a huge focus for its investments.
"Our franchise area is 99% energized; 100% barangay level, 99% household level, 96% sitio level," he said.
In an earlier story, the company said that to provide power to remotest areas within its franchise area, it has used battery charging stations that could electricity to about 40 houses.
Based on initial estimate, the company spends about P100 million annually for rural electrification either by extending its lines from the grid or setting up charging stations in small villages that could not be connected to the grid.
Rural electrification was among the problems in the Nordeco franchise area that even former mayor Allan Rellon, now the vice mayor, joined the clamor for the company to expand its reach.
Rellon claimed that the cooperative has failed to electrify remote villages that during his tenure as mayor for three terms of the city, the capital of the province, it would allot funds for rural electrification.
Rellon and all the mayors of the towns, except for Mayor Eufracio Dayaday of Asuncion, and all the provincial elected officials of the province joined the call for Davao Light to place under its franchise the rest of the province.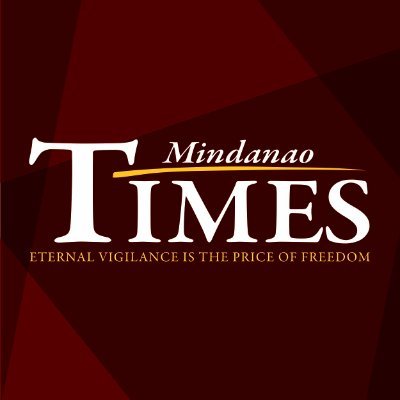 Source: Mindanao Times ( https://mindanaotimes.com.ph/2022/08/13/63297/#utm_source=rss&utm_medium=rss&utm_campaign=63297)