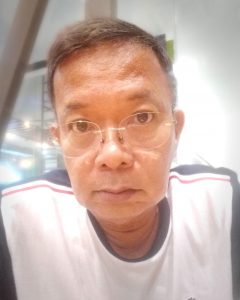 FOR what it's worth, we may have finally been successful at flattening the pandemic curve, judging from the latest international updates on SARS-Co-V2 virus or Covid-19. With the dispersal of different vaccines worldwide, the total of vaccinated people presently stands at 63% (with the Philippines faring better at almost 66 %). From this scenario, we might likewise compare the present global effort on covid as relegated to a mere house-to-house fighting, compared to that of what we have been through in 2020-21 which felt like open field warfare that claimed more than six million lives.
Even as the fight continues till this day, still yet another curve may need to be flattened in a hurry out there, it seems. The World Health Organization, in a 2021 report has stated that obesity has reached epidemic proportions globally as well. As of June last year WHO reported that at least 2.8 million people are dying each year, from being grossly overweight or obese. In march of this year, the World Obesity Federation has predicted that in another 10 years, one billion people more globally will have already been considered obese.
While medical professionals agree that this has already been a diagnosed global problem even before the coming of the covid pandemic, the conditions set by the latter will prove more difficult for obese people. For one, even as still no study has yet come forth, the two-year lockdown between 2020-22 may have caused sedentary lifestyle to be up, creating an increase in the number of obesity figures. At the home front, a former tennis buddy has even quipped, "Because of the quarantine, just look at your former playing partners as they came out now."
Even as we are often prone to base our beliefs on the stats and other information that we read, that buddy's common-man's observation also holds true. As I see it, only two factors cause obesity: lack of physical activity and poor nutrition. The World Health Organization surely has more.
With this more forgiving atmosphere where anyone can now go out to exercise, I'm pretty sure the flattening of that tummy may not pose to be a problem anymore. At the moment, I am excitedly watching an amateur video of old local tennis pro-friends online, as they vie for a slot in the finals of a local Kadayawan tennis tourney. I'm even already thinking I might visit them over the weekend. Although it's nothing drastic yet, such as attempting to flatten anything right away, I might bring a racket just to act the part. Or to feel that I still belong. At the very least, I'm safely viewing it as my personal thousand-mile and it's just my first step.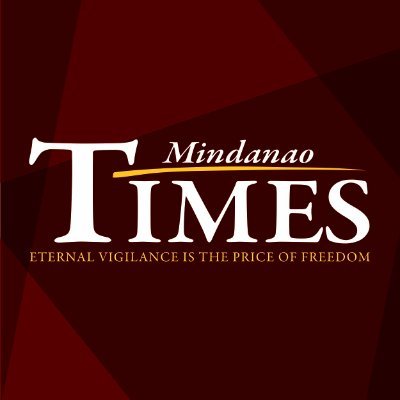 Source: Mindanao Times ( https://mindanaotimes.com.ph/2022/08/31/64103/#utm_source=rss&utm_medium=rss&utm_campaign=64103)