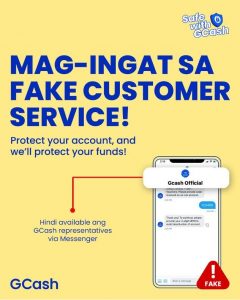 GCash, the Philippines' no.1 mobile wallet, is beefing up its campaign against fraudsters as it ramps up its call for users to be extra vigilant when making transactions. GCash is also renewing its call for users to #GCheckMuna to avoid being victimized by scammers. Here's a #GCheckList with helpful advice for Filipinos on how to avoid fraud online:
Learn how to spot fake websites, emails, texts, or calls. Check if the email address and the send are the same and it comes from the email domains @gcash.com or @mynt.xyz. Make sure the websites, www.gcash.com or www.help.gcash.com, are spelled correctly and without additional punctuations. It's also important to NEVER click any link inside emails or texts. Fake emails, messages, or even calls usually instill a sense of urgency among users – pressuring them to take action so that their account won't be deactivated.
Be aware of the various types of scams. Stay up to date on fraudsters' modus operandi on the news or from trusted experts and organizations like GCash. Some scammers resort to swindling or use account takeover to scam people.
Avoid account takeover or phishing. Scammers often pose as a company representative or a loved one to trick you into giving your One-time Password (OTP). That's why it's important to never share your MPIN or OTP. Also, don't click links outside of the GCash app.
Stay away from fake online sellers. Make purchases only from trusted online sellers, or at least research online if the seller is legitimate. Check when the account was created, if the seller transacts with multiple customers, and if they have repeat customers. Also, take the time to read the customer reviews
Be wary of fake rewards and offers. Official GCash promos and raffles will only be released via email, SMS, and official social media pages. Likewise, beware of illegitimate investments, especially if they seem too good to be true.
To further help ensure customers' safety and security, GCash has various swindling and phishing protective measures in place. GCash's swindling solutions include real-time risk monitoring of Send Money and Bank Transfer transactions with potential scammers being flagged, as well as online shopping insurance to protect against scams for as low as P15 a month.
GCash's phishing solutions include real-time risk monitoring; risk-based authentication through face verification, OTP, and security questions for unusual transactions; fraud management, which includes immediately blacklisting of fraudulent users; and fraud handling, which includes close collaboration with the Philippine National Police – Anti-Cybercrime Group to apprehend guilty parties.
To report scams and fraudulent activities, visit the official GCash Help Center at https://help.gcash.com/hc/en-us or message Gigi on the website and type, "I want to report a scam." GCash will NEVER send you a personal message to address concerns. Customers can also reach out to the official GCash hotline: 2882 for queries and other concerns.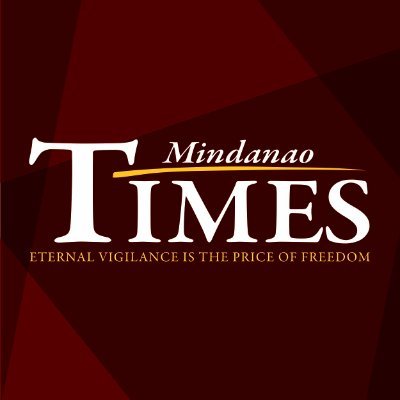 Source: Mindanao Times ( https://mindanaotimes.com.ph/2022/08/02/gcash-shares-tips-on-how-to-avoid-being-scammed/#utm_source=rss&utm_medium=rss&utm_campaign=gcash-shares-tips-on-how-to-avoid-being-scammed)