HOG raisers from Curuan Veterinary District in Zamboanga City have received indemnification of pigs that were affected by the African Swine Fever (ASF) from the Philippine Crop Insurance Corporation of the Philippines (PCIC) under the Department of Agriculture.
Dr. Mario Arriola, Office of the City Veterinarian (OCVet) chief, said the recipients received on Thursday, August 11, indemnification between P9,000 to P20,500 each depending on the number of reported hog mortalities.
Arriola said that the insurance premiums were waived since these hog raisers were enrolled with the Registry System for Basic Sectors in Agriculture (RSBSA).
Arriola encouraged livestock and poultry raisers to enroll with the RSBSA and apply with PCIC to avail of free premiums for insurance coverage.
He said those who received indemnification Thursday from the PCIC did not pay the supposed premiums of P320 for purebreed and P40 for crossbreed for breeders since they were all registered with the RSBSA.
Meanwhile, tight watch in this Zamboanga City's borders remain in place as ASF infections continue to rise with 27 village affected spread in all of the seven veterinary districts and 799 hog raisers affected by on the latest report of the OCVet.
The total hog mortalities have reached 2,977 while672 were culled.
(SunStar Zamboanga)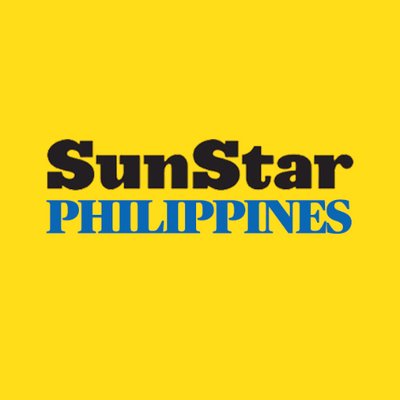 Source: SunStar (https://www.sunstar.com.ph/article/1937715/zamboanga/local-news/hog-raisers-affected-by-asf-get-compensation)