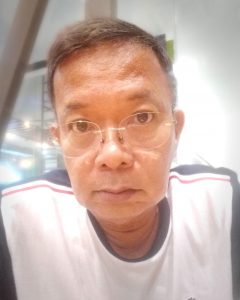 THE party's over. For a whole week,, out-of-towners and balikbayans alike converged on the city and mixed it up with the locals to celebrate the annual festival dedicated to thanksgiving for a bountiful harvest. Mountain and beach resorts never had it so good as these again played host to our Kadayawan visitors and revelers. Truly for these destinations, the dry spell brought about by the coronavirus ' first strain, appears to have been broken finally as shown by the huge turnout. Even taxi drivers I've spoken to, despondent during the clamp down days of quarantine, refer to their hefty returns only after a day's work as something that "could only be had at Christmas."
Latter-part of the year's celebrations are always meaningful in so many ways. Kadayawan for a while during its inception, was not spared of receiving an attempted political tag when the then-yellow government beheld it as a fitting celebration to new beginnings. However, the city's genuine honoring of the region's indigenous cultures, along with their sacred rituals dedicated to giving thanks for a bountiful harvest, rose above that. In this year's 37th anniversary, the same still holds true. It is however made sweeter as it likewise gives thanks to winning through two years of pandemic darkness.
I remember a year ago when the world finally put its foot down and decided that we all couldn't just fold up and be held captive indoors. Since then, with vaccines and other devices, we've weakened the virus somewhat and reduced it to several strains more forbojr continued pursuit of strengthening our economy. Where we stand is marked, you are here.
Have we taken the high road? The results do not prove to be conclusive as yet, but we're at least seeing good results.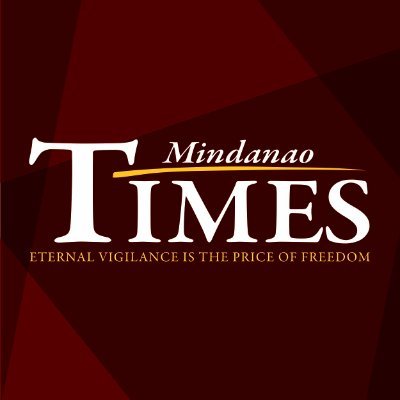 Source: Mindanao Times ( https://mindanaotimes.com.ph/2022/08/23/what-a-high-road/#utm_source=rss&utm_medium=rss&utm_campaign=what-a-high-road)