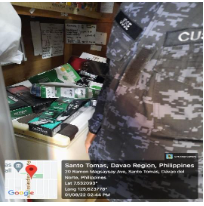 OPERATIVES of a working group assigned to curb rampant cigarette smuggling in Mindanao raided a big grocery in Maragusan Town, Davao de Oro allegedly owned by two government officials.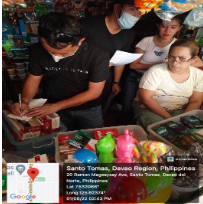 The raid was part of the renewed and sustained operations by local officials and law enforcement authorities in response to a directive issued by President Bongbong Marcos against smuggling.
In its updated accomplishment report, "Oplan Megashopper," a buy-bust scheme to curtail the rampant cigarette smuggling and sale of illicit cigarettes in Mindanao said the Maragusan raid seized six cases of President, an illegal brand of ciragrettes.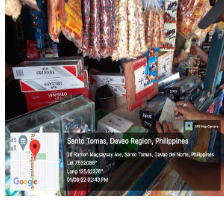 The August 2 raid was conducted by Bureau of Customs (BOC) District Commander of Enforcement and Security Services Jah Atencia, under the Supervision of BOC Davao City Collector Atty. Erastus Austria. The raiding team was joined by the Philippine Navy-Eastern Mindanao Command.
In other simultaneous raids, the joint forces of BOC and the Philippine Navy confiscated 12 cases of assorted illegal brands of cigarettes in the towns of Sto. Tomas, Dujali and Talaingod in Davao del Norte.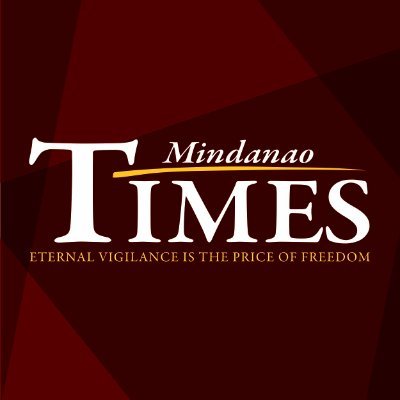 Source: Mindanao Times ( https://mindanaotimes.com.ph/2022/08/18/63538/#utm_source=rss&utm_medium=rss&utm_campaign=63538)