A JUVENILE Hawksbill turtle was released Monday, August 1, 2022 by environment officials at the coast of Santiago village in Pagadian City, Zamboanga del Sur.
The turtle was released back to its natural habitat by the personnel of the Community Environment and Natural Resources Office of Ramon Magsaysay, Zamboanga del Sur.
They were joined by Gilbert Santiago of the Pagadian City agriculture and fisheries division office, and personnel of the 903rd Maritime Police Station.
Rosevirico Tan, Department of Environment and Natural Resources (DENR) regional information officer, said the juvenile Hawksbill turtle got entangled in a net of a fisherman in the evening of Sunday, July 31.
Tan said Usni Alpha, an employee from the Pagadian City Agriculture Fisheries Division Office, who was informed by a neighbor, promptly rescued the turtle and handed it over to the 903rd Maritime Police Station.
Geoffrey Zayas, CENRO head of Ramon Magsaysay, upon learning about the marine turtle, immediately dispatched a technical team to assess the turtle.
Initial assessment made by CENRO personnel of Ramon Magsaysay on the sea turtle revealed that it was healthy and in good condition.
The turtle had an estimated weight of 3.2 kilos, with a length of 32 centimeters, width of 29 centimeters, head length of eight centimeters, and an eye distance of four centimeters. A few barnacles were seen on the plastron.
Tan said that the Hawksbill turtle was returned to the coastal waters of Santiago following completion of documentations.
The International Union for Conservation of Nature (IUCN) Red List of Threatened Species listed the Hawskbill Turtle as endangered in 1982 and the status upgraded to critically endangered in 1996 as it was seen that there was an 80 percent decline of its population.
The DENR in Zamboanga Peninsula reminds the public that all wildlife is protected under Republic Act 9147 or the Wildlife Resources Conservation and Protection Act and to report to its office rescued wildlife for their proper disposition.
(SunStar Zamboanga)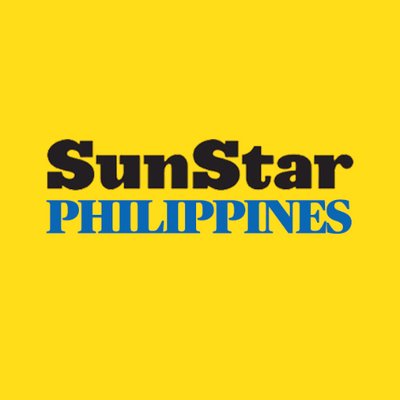 Source: SunStar (https://www.sunstar.com.ph/article/1936690/zamboanga/local-news/juvenile-hawksbill-turtle-released-back-to-the-sea)