CHINESE Consul General Li Lin, together with Davao City Mayor Sebastian Duterte, graced the launching ceremony of the weaving product development workshop for the Ata Women in Paquibato District on August 25, 2022.
This project is in partnership with the Davao City Government through Peace 911.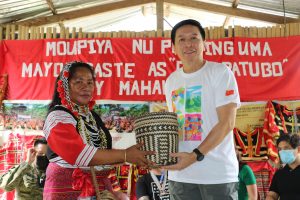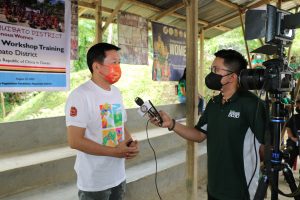 Consul General Li gave a brief background of the project, the discussion and project design of which started during Vice President Sara Duterte's tenure as Davao City Mayor.
He said the primary objectives of the project were to capacitate and preserve the Ata culture through weaving, improve their skills through trainings and reach their economic potential by increasing their income as well as providing regular markets for Ata weaving products.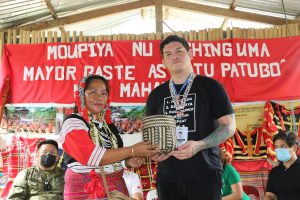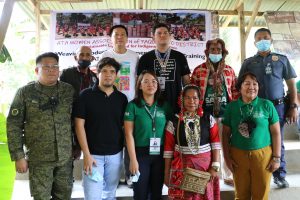 Consul General Li expressed the Consulate General's continuous support in the implementation of the project, especially in the introduction and promotion of the Ata weaving products to Chinese tourists and contribute ultimately in the economic recovery of the Ata Tribe in Paquibato District. Mayor Sebastian Duterte extended his gratitude to the Consulate General for being a partner of the City Government for this initiative.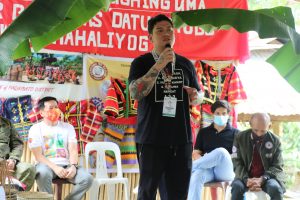 He also mentioned that this development training in ATA weaving would secure and provide more livelihood opportunities and income for the ATA Women. Biyo Alma M. Omo, president of the Ata Women Association in Paquibato District, thanked the Consulate General and the city government for visiting Paquibato and supporting not only the Ata Tribe in the area but the whole Ata community in the city. She added that the initiative would enhance the Ata women's livelihood and greatly help the community and its children. (PR/Chinese Consulate General)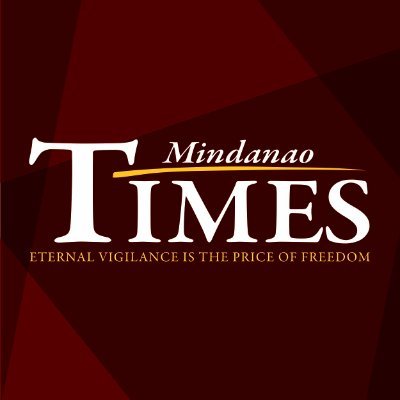 Source: Mindanao Times ( https://mindanaotimes.com.ph/2022/08/29/63981/#utm_source=rss&utm_medium=rss&utm_campaign=63981)