THE Philippine Navy has installed a new skipper of the 1st Boat attack Division (BAD), which is under the operational control of the Naval Forces Western Mindanao (NFWM).
The NFWM Public Affairs Office said Monday, August 15, 2022 that installed as the new 1st BAD skipper is Commander Kenneth C Lozañes. He replaced Commander Delfin Panaga.
Captain Alex Gianan, Naval Task Force 61 acting commander and chief of staff, presided over the change of command ceremony Friday, August 12, 2022 at the Naval Station Romulo Espaldon.
During the ceremony, Gianan presented a Bronze Cross medal, Certificate of Merit, and Plaque De Merito to Panaga for his invaluable services and contribution in leading the 1st BAD to accomplish all given tasks in support to the Command's mission accomplishment.
The 1st BAD is composed of high-speed Multi-Purpose Attack Craft (MPAC).
The division was one of the units, which supported the NFWM's recent All-in-One outreach mission in Mapun and Taganak Islands in the province of Tawi-Tawi.
Panaga is a member of the Naval Officer Qualification Course Class 148 while Commander Lozañes is a member of Philippine Military Academy "Banyuhay" Class of 2002.
(SunStar Zamboanga)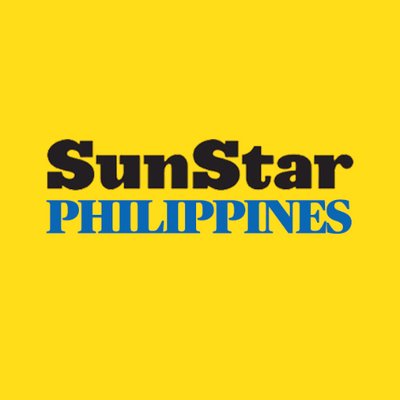 Source: SunStar (https://www.sunstar.com.ph/article/1937939/zamboanga/local-news/navy-installs-new-1st-boat-attack-division-skipper)