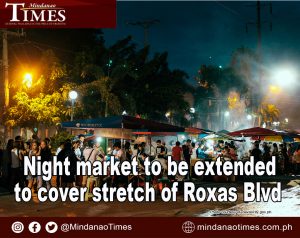 THE DAVAO City Economic Enterprises is eyeing the expansion of the night market to cover the entire stretch of Roxas from C.M. Recto Street to Quezon Boulevard.
Officer-in-charge Maximo Macalipes Jr. said during the i-Speak Media forum on Aug. 25 that they are considering this "to accommodate more vendors."
"Mao naman gud na karon daghan na gusto maninda kay again gusto na mubalik sa normal. Nagapangita pud ta og other areas pud (More vendors want to go sell goods again because they want to go back to normal)," Macalipes said.
He said the eyed expansion would hopefully help more vendors earn a living.
The Roxas Night Market, which was previously closed due to the pandemic, was opened last March 24, 2022, and since then, it has generated income for the city. Based on CEE data, from March 24, 2022, until July 2022, the Roxas Night Market already earned P 2,168,490.
The night market is one of the city's special projects, including the Rizal Park Massage Therapy and the SP Concessionaire's Building.
Macalipes said that the CEE is a committee member of the Tiangge Sa Katawhan, which is composed of the City Treasurer's Office, and the City Traffic and Transport Management Office.
The role of the CEE is to conduct raffles and issue orders of payment to the vendors.
The CEE manages the income-generating units of the city, such as public markets, public cemeteries, the Davao City Crematorium, slaughterhouse, and the Davao City Overland Transport Terminal rental spaces Magsaysay Park and the Davao City Recreation Center (also known as Almendras Gym).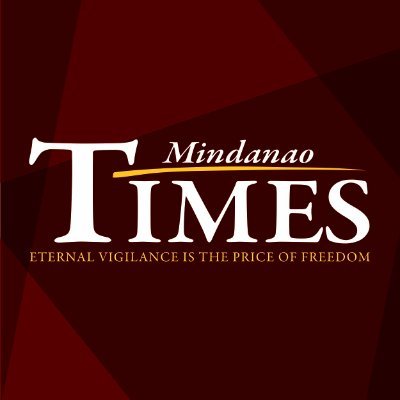 Source: Mindanao Times ( https://mindanaotimes.com.ph/2022/08/29/63966/#utm_source=rss&utm_medium=rss&utm_campaign=63966)