FOUR persons were arrested while some P1.6 million worth of smuggled cigarettes were intercepted and seized in an anti-smuggling operation off Zamboanga City, the police reported Thursday, August 11, 2022.
Police Colonel Alexander Lorenzo, Zamboanga City Police Office director, identified those arrested as Julhasim Said, Albaser Said, Akramin Tarawi and Rahim Said.
Lorenzo said they were arrested when the joint team of policemen and Bureau of Customs (BOC) personnel launched a seaborne patrol and intercepted a motorboat skippered by Julhasim around 9:30 a.m. Wednesday, August 10, near Manalipa Island, east of Zamboanga City.
He said the motorboat, locally known as jungkong marked "Blue Sea," was found to be loaded with 43 master cases and 94 reams of undocumented assorted cigarettes when inspected by the joint team.
Lorenzo said the smuggled cigarettes were intercepted and seized after the police and BOC received information that a shipment of contraband is set to pass near Manalipa Island.
He said the smuggled cigarettes, based on the revelation of the four crew, came from Jolo, Sulu and is bound for Ipil, Zamboanga Sibugay.
Lorenzo said the arrested crew, motorboat and smuggled cigarettes were turned over to the custody of the BOC for proper disposition.
(SunStar Zamboanga)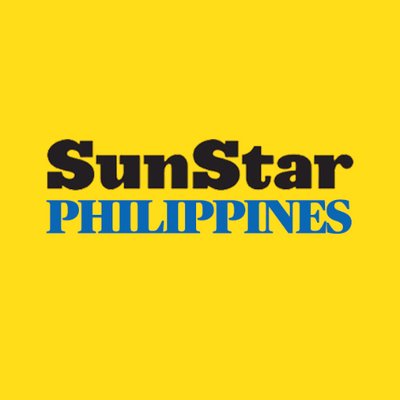 Source: SunStar (https://www.sunstar.com.ph/article/1937596/zamboanga/local-news/p16-m-smuggled-cigarettes-seized-4-arrested-in-zamboanga-city)