THE Davao City Police (DCPO) has presented its initial plan to fight rape and other sexual crimes during a forum held at the Camp Captain Domingo E. Leonor on Monday.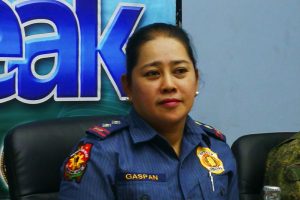 Police Major Maria Teresita Gaspan, DCPO's Women and Children Protection Desk dhief, said the city police will intensify its response program against sexual abuses after observing the rise in these crimes.
The police recorded 175 cases in 2019, 173 cases in 2020 and 169 cases in 2021. As of August 21, there were 98 rape cases recorded, with 89 victims were female and nine were male. Of the cases, 21 were incestuous rape, 45 were committed by an acquaintance of the victim.
Gaspan said all 98 cases are already filed in court with all suspects identified. As of the time of writing, 38 arrests were been made.
Lorna Mandin, head of the Integrated Gender and Development Division (IGDD), said the rise in reported rape cases could be a sign that the "culture of silence" among rape victims is slowly being broken down by efforts from various agencies in fighting the stigma against victims of sexual crimes.
Mandin said that the fight against rape is not only the responsibility of the city police but also of the community.
Gaspan said there was a need to establish a hollistic anti-criminality forum dedicated to address rape and other sexual crimes.
She said such a forum should be composed of all agencies concerned, including "schools, barangays, faith-based (groups), other-agencies and other stakeholders."
There are also plans to add more security personnel in certain police stations to balance out the police-civilian ratio in some areas of the city, Gaspan said.
She added that the DCPO will also be streamlining its referral pathways in responding to rape and sexual abuse cases.
Gaspan said the DCPO's regular programs geared towards the prevention of sexual crimes– such as inter-agency consultative meetings/conferences, capacity building trainings, school-based and community-based information drive, safe and unsafe touch lectures, barangay pulong-pulong/dialogue, regular patrolling, and raising awareness through traditional media and through social media– will be heightened.
This year, the DCPO's Sagop Kabataan program, which aims to rescue minors from sexual exploitation, has conducted 2,403 operations, rescuing a total of 1,117 youths. Of these, 817 are male and 320 are female.
Col. Alberto Lupaz also ordered the 20 police station commanders during the form to intensify their campaign against rape cases.
"The marching order is to downtrend rape cases in your area," Lupaz said.
The DCPO director said Davao City must continue to live up to its reputation of a child-friendly city.
The Consultative Forum Addressing Rape and Sexual Abuse Cases was attended by Mandin, Lupaz Deputy City Director for Administration Jed Clamor, lawyer Charmaine P. Valentin of the Special Council-Violence Against Women from the Integrated Gender and Development Division (IGDD), and Councilor Trisha Ann Villafuerte, City Council Committee on Women chair.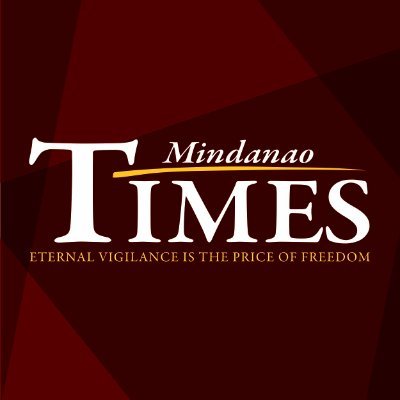 Source: Mindanao Times ( https://mindanaotimes.com.ph/2022/08/24/plan-vs-rape-cases-unveiled/#utm_source=rss&utm_medium=rss&utm_campaign=plan-vs-rape-cases-unveiled)