AUTHORITIES have prevented the rise of an armed group as they successfully facilitated the surrender of a potential private armed group leader in the province of Lanao del Sur, the police reported.
Police Colonel Richard Verceles, operations chief of the Area Police Command-Western Mindanao, said that Bochary Macaronsing Pamlian, 51, surrendered around 9 a.m. Wednesday, August 24, 2022, at the Lanao del Sur police provincial headquarters in Camp Bagong Amai Pakpak, Marawi City.
Verceles said that Pamlian surrendered to Police Colonel Jibin Bongcayao, Lanao del Sur police director, following a series of operations launched against Pamlian's group known as the Bocks Group.
The operations are part of the police forces' efforts in the reduction of potential private armed groups (PPAGs) in the area of responsibility of the Lanao del Sur police provincial office.
A potential PAG is an organized group of two or more persons with legally issued or illegally possessed firearms that could be utilized to sow fear and intimidation for the advancement of and protection of vested political or economic interest of a particular politician or people.
Verceles said that Pamlian is a peacekeeping force intelligence officer under the security department of Mindanao State University in Marawi City and a Directorate for Intelligence-listed PPAG leader.
He said Pamlian yielded a caliber .45 pistol with ammunition when he surrendered to the police in Lanao del Sur.
Verceles said Pamlian was placed under debriefing in the Lanao del Sur police provincial office to determine the extent of his influence as PPAG leader.
(SunStar Zamboanga)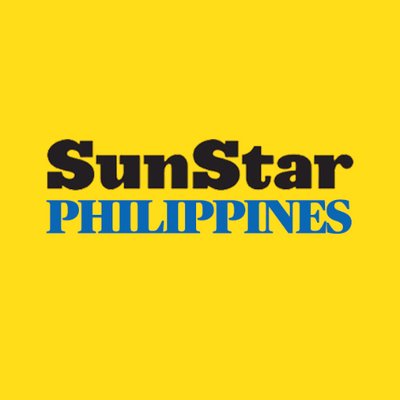 Source: SunStar (https://www.sunstar.com.ph/article/1938960/zamboanga/local-news/rise-of-lanao-sur-private-armed-group-thwarted)