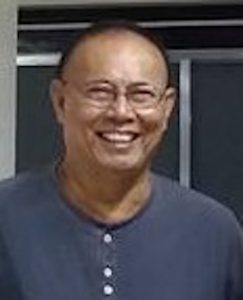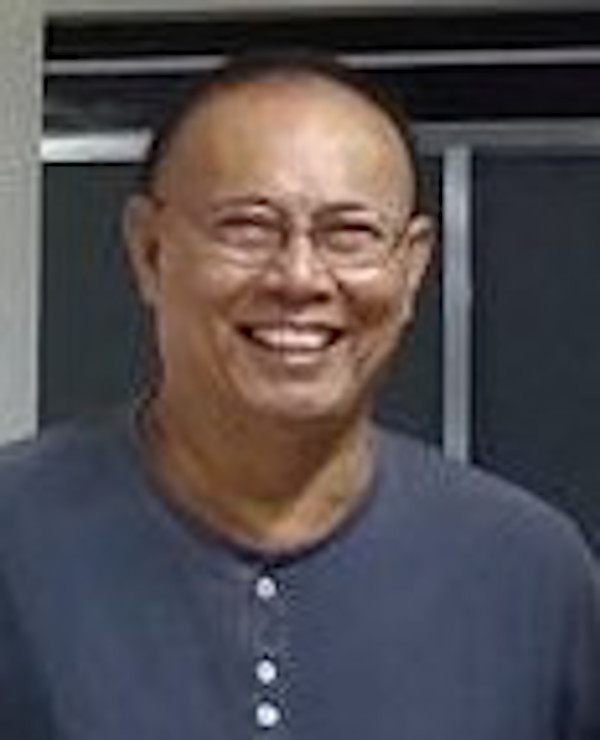 CAN a former Person Deprived of Liberty (PDL) for more than ten (10) years who insists that he was wrongly – rather unfairly – convicted of a crime brought by some people who he claims to be motivated by jealousy and personal ambition, be able to get what he believes is legitimately due him?
This is one question that will only have its answer when the Ombudsman-Mindanao will act accordingly on the many years late counter complaint of one Deody P. Salvosa, the former pioneering teacher and later becoming the first Principal at the Mabini National High School (MNHS) in Bangkal, Davao City.
Salvosa was accused and later convicted for allegedly pocketing a sizeable amount of money (during that time in the 80's up to the 90's) reportedly from various collections from students and sales of water and other items from the school's canteen.
Respondents in Salvosa's affidavit complaint with the Ombudsman-Mindanao filed over two months ago were three teachers of the same school and certain high officials of the DepEd Division of City Schools in Davao City.
The pioneering principal of MBHS who happened to be introduced to us by a niece who was a former student of his narrated that the persons who brought the case against him were actually the ones who did the acts he was accused of and were enjoying "favors" from the Schools division during that time. During our talk a few months after he was released from the Davao Penal Colony on a Presidential clemency granted by former President Rodrigo Duterte, Salvosa swore to high heavens the complainants in the case that made him a convict were making several infractions on their duties and responsibilities as teachers. He told us he got their goat after he issued memorandums after memorandums which none of them responded to. Instead, he claims, he found himself suddenly charged of malversation in the Prosecutor's office and later in the court.
In order to dock immediate incarceration the former principal told us he put up bail pending trial. Meanwhile he said he noticed there were people who he claims, were shadowing him and one time even went to his residence banging his dooras if they were out to kill him.
Believing that his life was at risk he said he jumped bail and went on hiding. As a consequence his bail was forfeited and he was convicted in absentia. Feeling the difficulty of being a fugitive he decided to give up and serve his sentence. But not after he worked on various jobs as surreptitious cargo carrier, farm hand, coconut harvester, etc., etc. all with hardly a salary that could feed him alone.
He agreed with us that his sentence could have been much shorter had he not jumped bail and become a fugitive since the amount that he was accused of allocating for his personal use was not even established in court. But for eluding the law he had to suffer the ten-year reclusion.
Despite the hardship inside the penal farm Salvosa told us he was able to endure and survive until his request for a clemency and/or pardon was granted by the former President. When we met, the once dashing young man was hardly beyond recognition from his former self. He has grown and appeared much older than we are even though we are two years advance in age than he is at 72.
He said he is shunned by most of his close relatives except by his brother. Adding that he is not the criminal that he was accused of the crime he was supposed to have committed and later convicted, he insists that the sentence he received was only fair for his having escaped from the law.
Now, almost 20 years since his travails and possibly a much lesser person in terms of credibility, being a former PDL, he wants to test the fairness of the law in its application to anyone regardless of his status in life and the number of years that had elapsed after the wrongdoings were allegedly committed by his accusers.
The venue of his complaints is the Ombudsman. But whether or not the agency will find Salvosa's complaint to be criminal in nature we do not know. We feel however, after thoroughly reading the copies of the various documents he submitted to the said office, the proper venue should have been the Civil Service Commission (CSC).
It is our take however, that if a former PDL still can seek justice from what he believes was denied from him previously, it would be appropriate for the Ombudsman to act on his case with some degree of haste. If not, then we strongly recommend for the said agency to do the necessary so that the former PDL will not be lulled into a false expectation.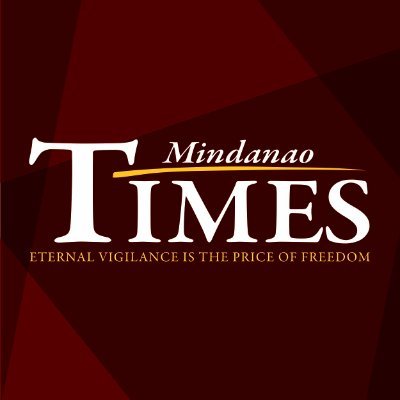 Source: Mindanao Times ( https://mindanaotimes.com.ph/2022/08/27/rough-cuts-31/#utm_source=rss&utm_medium=rss&utm_campaign=rough-cuts-31)