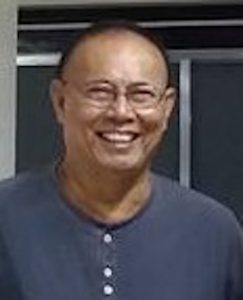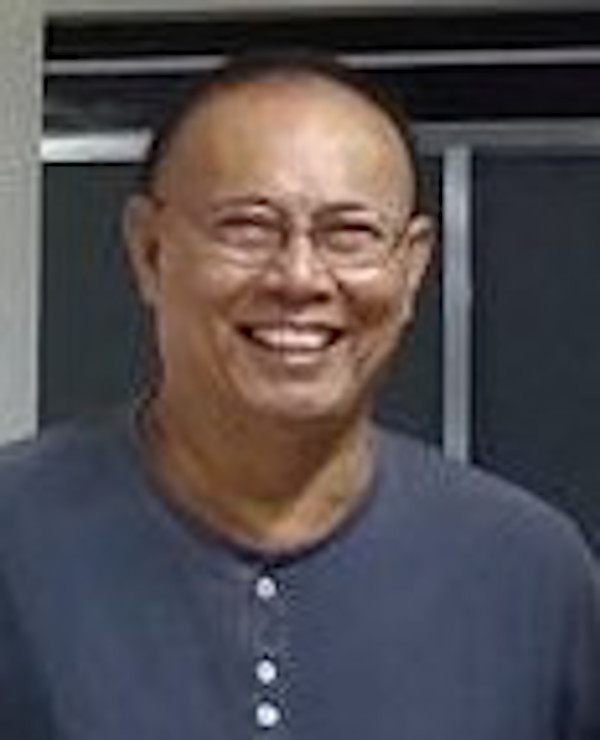 WE are extending our heart-felt congratulations to the differently abled athletes from Davao City who garnered several medals including two golds in the recently concluded tournament for para-athletes in Indonesia.
Since we could not remember the names of all the medalists we'd rather lump them all including the coaches and other sports officials who accompanied the athletes in that sports gathering among the differently abled persons in our congratulatory message.
But we too, would like to take our hat off for 3rd District Councilor Enzo Villafuerte for immediately sponsoring a resolution in the City Council recognizing the exceptional achievement of the city's differently abled athletes.
In delivering his sponsorship speech Councilor Enzo reiterated the need for Davaoenos to give honor to those kinds of athletes that many would not even think they can engage in the sports discipline they have excelled in; more so in winning medals in international tournaments.
Yes, we strongly agree with Councilor Enzo that it is really unusual for people who have the misfortune of having certain physical deficiencies to engage in a particular sport because these persons are more known to shy away from society and think of themselves as liabilities to their family and society. But in the case of the Davao athletes of this kind, they are proving not only to themselves that they are as capable as any other normal persons to engage in sports which may be considered only to be the domain of those who have everything in their body.
Meanwhile, it is only lately that we came to know more of Enzo as the son of his parents, the late Councilor Louie Villafuerte and three-termer councilor Dr. Mary Joselle D. Villafuerte. He was born with service to the people as basically the very thing he first was oriented to when he got enough understanding of the workings of society.
So it is not surprising for anyone to realize Councilor Enzo to be so concerned of the people who had brought honor to the city like the para-athletes that he wanted given the appropriate recognition for their achievements.
As most, if not all, Davaoenos know, Councilor Enzo barely made it to the last slot among the eight elected aldermen in the third district. But all those who voted for him did not make a mistake in their choice of the young Villafuerte. Had he not made it to the City Sanggunian he would have been a major loss of the city.
Councilor Enzo by the way is a Physical Therapist by education and he had made a good deal of his practice as a major component in his councilor-parents' Community Outreach program for the people of the third district.
We have not met the young guy personally yet. But we are looking forward to such opportunity.
Nonetheless, if we will use the performances of his parents as councilors during their incumbencies as gauge, we can be certain that Enzo would not allow himself to cause dishonor to the records of the elder Villafuertes. He'll surely be aiming to approximate – or even surpass – them.
By the way we too are a resident of the third district and only some six kilometers separate our houses. So the likelihood is that at this time when there are still some cautions in movement in the city, one day we might bump with each other like what we usually did with his late father when we do marketing in the Calinan Public Market. Mind you, the late Louir did not have with him then even a single bodyguard.
Again congratulations to our differently abled athletes and to Councilor Enzo. We hope to help him determine areas needing support for local legislations in our own little way.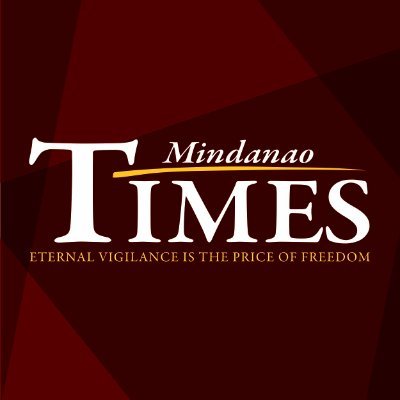 Source: Mindanao Times ( https://mindanaotimes.com.ph/2022/08/18/rough-cuts-25/#utm_source=rss&utm_medium=rss&utm_campaign=rough-cuts-25)