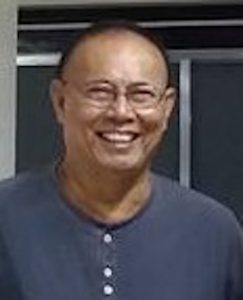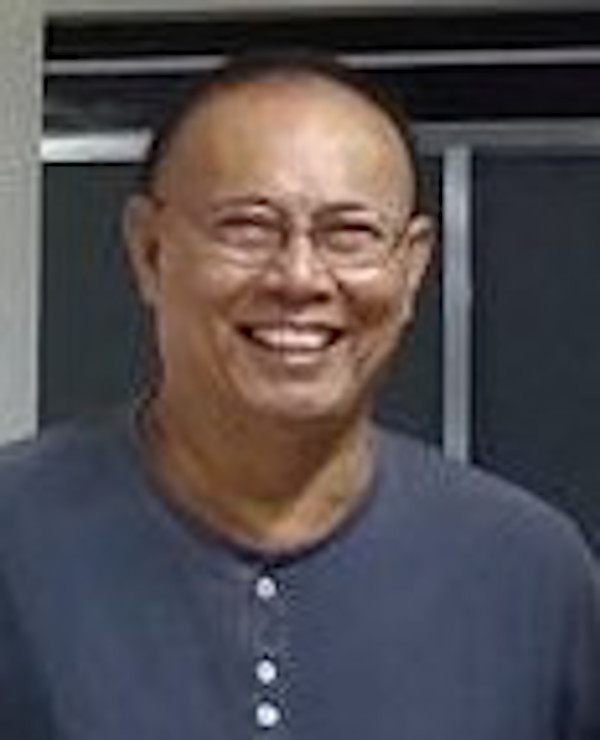 SECONDARY school teachers, non-teaching employees of the Talandang National High School (TNHS) and parents as well as students welcome and at the same time congratulate Mr. Christopher N. Labastida who assumed as the new school head last Wednesday, August 17 of the above-mentioned school.
For a while the said public high school was temporarily headed by Education Supervisor Johnito Galan, EdD who was designated as Officer-in-Charge (OIC) while the 90-day election ban on appointments of government officials was still in effect.
Labastida will start his term with one thing in mind. That is, to fill the big shoes left by Dr. Galan who in his very short incumbency made a lot of school improvements in terms of its physical make-up and in the aspect of teacher demeanor and ways of implementing the high school curriculum.
We knew personally Dr. Galan since years back and in many of his assignment as principal first at the Dakudao National High School in Dakudao, Calinan District. So, we were not surprised to know he was already an Education Supervisor when we again met at a booster vaccination activity supported by our former employer company – Davao Light. Our last interaction with him when we were still Department Manager for Corporate Social Responsibility of the Aboitiz-owned power firm was when he was principal of the Davao City Special Education School when the company donated ten (10) units of computers complete with accessories. Through Dr. Galan's foresight and upon out recommendation the units including its CPUs were placed on an elevated platform. Thus, when a flash flood steamrollered the Bangkal area including SPED campus the units that survived were the ones that the company donated.
For his part Labastida still has a long way to go. But if he sets his eyes on Dr. Galan's route to where he is now as his benchmark, it is very likely that he'll end up attaining the same fate as that achieved by the former.
Of course reaching that goal means a lot of hard work and conscientious educational upgrading. But we have no doubt that he will reach there. If Dr. Galan did it then why can Mr. Christopher Labastida not?
His Talandang National High School assignment is only the beginning. Congratulations Sir!
**********************************
For a number of times residents of barangays in Davao City hosting large poultry and other swine farms have been complaining that there are certain times of the year that they are "invaded" with swarms of flies to the point that the very dirty insects bet them to the dining table. The insects also become "living curtains" of doors and windows of houses that are supposedly protected with fine screens.
Every time this problem is brought to the attention of the City Health Office (CHO) and the City Council Committee on Health, the usual action done by either of the two groups is to conduct inspection and issuance of warning for violation by the poultry and swine farms of the city's sanitation code. The establishments on the other hand, simply counter with proposal to give nearby residents with anti-flies repellant chemicals to drive away the dirty and germ carrying insects. But while this commitment was done initially, as soon as the complaints' decibel dies down the chemical giving also goes up in smoke.
And while there are now designated areas for such farms to locate for their operations the areas concerned are not without residents as these are mostly farming communities. And there are still those farms already existing when the zoning plan was amended for the purpose herein-mentioned, that prefer to stick it out in the area despite the extremely negative public opinion on their presence. Of course that is their luck because of their having preceded the amendment of the zoning ordinance.
Now for those who value the importance of a healthy environment we have this simple yet very doable idea for consideration by any of our councilors to put into a formal ordinance. What this is, anyone of our city dads can always get in touch with us and find out. Good luck guys.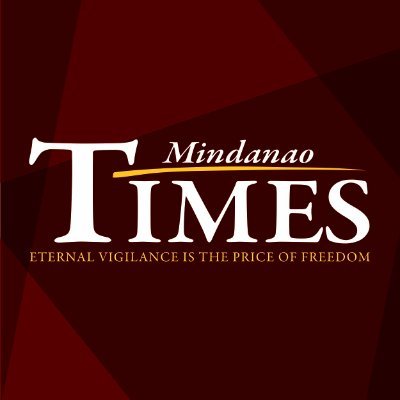 Source: Mindanao Times ( https://mindanaotimes.com.ph/2022/08/22/rough-cuts-28/#utm_source=rss&utm_medium=rss&utm_campaign=rough-cuts-28)