THE Army's 1st Infantry "Tabak" Division (ID) welcomed three newly assigned officers and recognized four troopers for their excellent performance of duty and outstanding academic achievement.
Captain Mary Jephte Mañebog, 1ID information officer, said that the newly-assigned officers to the 1ID include Lieutenant Colonel Terence Ylanan, Captain Pauline Naral, and Second Lieutenant Milbert Kaw.
Mañebog said they received their Tabak patches from Brigadier General Jose Randolph Sino Cruz, acting 1ID commander, during the regular Monday, August 1, 2022, flag ceremony at the ID grandstand.
On the other hand, Colonel Edgar Allan Villanueva, the Division Operations Staff Officer, Captain Bethoven Cabanlit, and Sergeant Junel Banaga were feted for their exceptional service as members of the Headquarters and Headquarters Company that contributed to accomplishing free, orderly, honest, peaceful, and credible national and local elections last May 9.
They received the award of the Gawad sa Kaunlaran.
Captain Glenn Emboltorio was also recognized after finishing on top in the Psychological Operations Course Class 75-2022 with the Civil-Military Operations School (CMOS) in Taguig City.
Emboltorio received a Command Plaque from Sino Cruz.
The other awards he received from the CMO School were the following: Certificate of Excellence in recognition and appreciation of his outstanding performance and achievement graduating as number one; Commandant's Award for obtaining the highest rating of 95.80 percent in non-academic portion with no grades below 85 percent in any events of the course; and, Best in Target Audience Analysis.
(SunStar Zamboanga)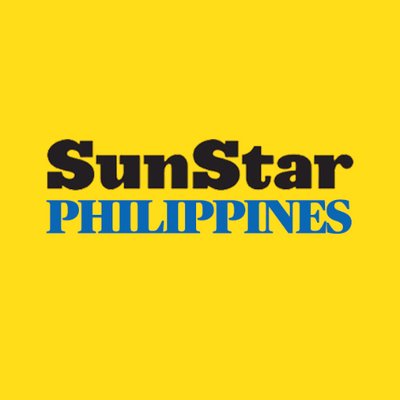 Source: SunStar (https://www.sunstar.com.ph/article/1936691/zamboanga/local-news/tabak-get-new-officers-recognizes-deserving-troopers)