AUTHORITIES have arrested one of the most wanted persons and seized high-power firearms in law enforcement operations in the province of Tawi-Tawi, the police reported.
Police Colonel Ronaldo Fulo, Tawi-Tawi police director, identified the arrested most wanted person as Omad Amil, the 10th most wanted person in the province of Tawi-Tawi.
Fulo said that Amil was arrested in a law enforcement operation by way of service of a warrant of arrest by a joint team of policemen and the National Intelligence Coordinating Agency around 3:35 p.m. Friday, August 26, in Kintakay Island, Languyan town.
Fulo said Amil has a pending warrant of arrest for the crimes of murder and double frustrated murder with no recommended bail issued by the court of Bongao on October 16, 2002.
Fulo said seized from the hideout of Amil were two M-14 rifles with close to 200 ammunition, 25 ammunition for caliber .30 machinegun and two bandoliers.
(SunStar Zamboanga)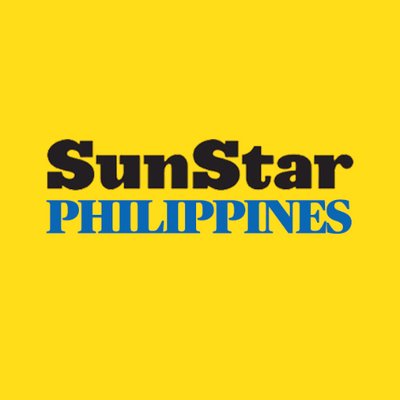 Source: SunStar (https://www.sunstar.com.ph/article/1939187/zamboanga/local-news/tawi-tawis-10th-most-wanted-person-yields-firearms)