STRICT transport and movement protocols at the borders in Licomo and Limpapa in the east and west coasts of Zambanga City, respectively, remain in place as the city continues to face the threat of African Swine Fever (ASF) and Avian Influenza or Bird Flu.
Dr. Mario Arriola, Office of the City Veterinarian (OCVet) chief, said Thursday, August 11, 2022, that transporters of live animals and meat products are required to present veterinary health certificates and Bureau of Animal Industry (BAI) shipping permits or meat inspection certificates, as part of the control measures to prevent the entry of infected animals and meat in Zamboanga City.
Arriola said that similar requirements are stipulated under City Ordinance 566 or the ordinance for the prevention and control of zoonotic and non-zoonotic transboundary animal disease with economic and public health impacts in Zamboanga City.
He said several live animals were transported to Zamboanga City in July based on the Licomo border transaction report of his office.
Arriola said these include 652 heads of swine, 135 heads of cattle, 372 heads of water buffalo, 258 heads of goat, 6,830 heads of chicken, 230,000 heads of day-old chicks and two heads of canine.
He said that 1,779,600 table eggs, 579,000 hatching eggs, 61,000 duck eggs and 300 kilos of pork by-products have been transported to the city from the provinces both for commercial purpose and personal use.
(SunStar Zamboanga)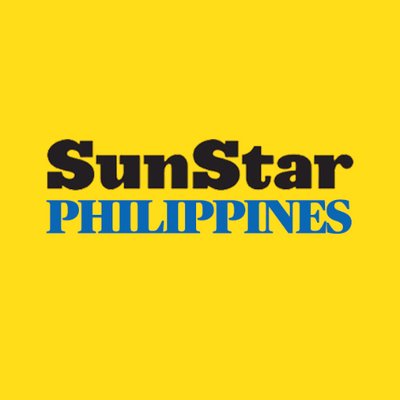 Source: SunStar (https://www.sunstar.com.ph/article/1937597/zamboanga/local-news/watch-on-zamboanga-city-borders-remain-tight)