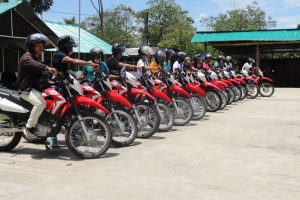 THE city government distributed last week 15 motorcycles to former members and supporters of the New People's Army who have returned to the folds of the law.
Lawyer Jonah Margarette F. Presto, Peace 911 focal person, said the motorcycles were handed over to the Paquibato Peace Builders in Barangay Dalisay, Panabo City on Friday.
The group has about 120 members in 13 barangays of Paquibato District who have been organized and trained to become peace advocates.
Presto said: "Kaning among gihatag sa inyoha, gamiton nato ni sabay sa atong pagpaningkamot na naay kalinaw sa Paquibato, so samtang naa pa ko dria sa Peace 911, akong gi garantiya sa inyoha na naa jud ang gobyerno para sa inyoha."
Major General Nolasco A Mempin, 10th Infantry Division commander, lauded the city govetnmetn and the military units in the area for sustaining the peace iniatives.
"We are fortunate to have superb sustainment efforts in our counterinsurgency campaign in Davao City led by the City Government of Davao. Together, let us ensure that the CTG can no longer re-infiltrate not just Davao City but the whole Davao Region," Mempin said.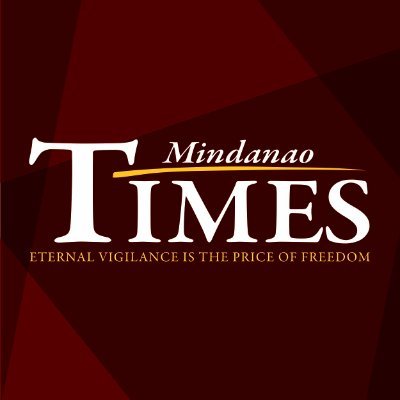 Source: Mindanao Times ( https://mindanaotimes.com.ph/2022/09/20/15-motorcycles-turned-over-to-paquibato-peace-advocates/#utm_source=rss&utm_medium=rss&utm_campaign=15-motorcycles-turned-over-to-paquibato-peace-advocates)