PERSONNEL of the Community Environment and Natural Resources Office (Cenro) of Ramon Magsaysay, Zamboanga del Sur retrieved two long-tailed macaques in two separate villages in Pagadian City, the province's capital.
Rosevirico Tan, Department of Environment and Natural Resources (DENR) regional information officer, said one of the two long-tailed macaques was retrieved Wednesday, September 21, in Purok San Francisco, Buenavista village, Pagadian City.
"This was the result of reports relayed to Cenro-Ramon Magsaysay by the keepers regarding the presence of these wild animals in their custody and their desire to turn it over to the DENR," Tan said.
Bonifacio Bonquiao, a resident of Purok San Francisco in Buenavista village, told the personnel of Cenro-Ramon Magsaysay headed by Geoffrey Zayas that the animal's original owner died a year ago and the poor animal was transferred to their custody.
Bonquiao said they decided to turn over the monkey to the DENR as it has inflicted harm to one of their neighbor's children.
Tan said the other long-tailed macaque was reported Wednesday, September 21, by Janice Dagundong of Purok Azucena in Locuban village, Pagadian City, through the DENR-Zamboanga Peninsula Facebook Page.
Dagundong said that the animal was too aggressive to the point that it bit her son three times and that they spent thousands on the anti-rabies.
"Worried that the monkey will cause harm to her son again, she decided to report the matter to our office for her son's safety and the turn-over of the animal to our custody," Tan said.
He said that the initial assessment made by Cenro-Ramon Magsaysay personnel revealed that the two long-tailed macaques were found to be healthy and in good condition.
Tan said that the two monkeys are now under the custody of the Regional Wildlife Rescue Center in Baclay, Tukuran, Zamboanga del Sur for proper care and treatment before their release to their natural habitat.
The long-tailed macaque falls under the category "Other Wildlife Species" pursuant to Section 4 of DENR Administrative Order No. 2019-09 known as the Update National List of Threatened Philippine Fauna and their categories.
They are protected under Republic Act 9147 or the "Wildlife Resources Conservation and Protection Act" which prohibits anybody from collecting, hunting, injuring and killing/destroying wildlife species, including handling/possessing wildlife without permits/licenses.
(SunStar Zamboanga)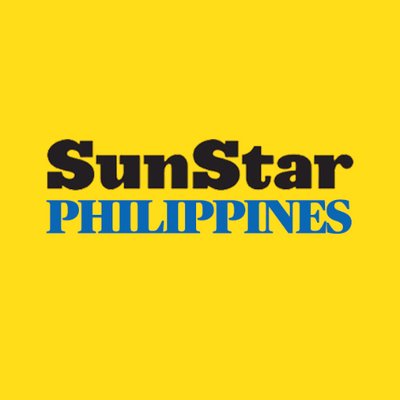 Source: SunStar (https://www.sunstar.com.ph/article/1941756/zamboanga/local-news/2-long-tailed-macaques-retrieved-in-zamboanga-del-sur)