TWO drug personalities were arrested in an anti-illegal drug operation launched against the suspects after days of surveillance in the province of Sulu, the police reported Friday, September 16, 2022.
The Sulu Police Provincial Office identified the arrested suspects as Mujib Jainal alias Iting and Willy Sarabi, who were arrested in a buy-bust operation Thursday, September 15, in Sitio Laum Niyog in Kajatian village, Indanan.
The police said seized from the two suspects were an empty plastic sachet of suspected shabu, buy-bust money and other illegal drug paraphernalia.
The arrested suspects were placed under the custody of the Indanan Municipal Police Station pending the filing of formal charges against them.
Police Brigadier General John Guyguyon, Police Regional Office-Bangsamoro Autonomous Region (PRO-BAR) director, lauded the efforts of the operatives in the successful anti-drug operation.
Guyguyon said it demonstrates PRO-BAR's unwavering commitment to eradicating all forms of illegal drug activities in the region.
(SunStar Zamboanga)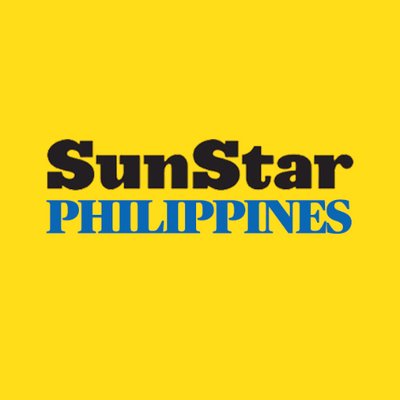 Source: SunStar (https://www.sunstar.com.ph/article/1941027/zamboanga/local-news/2-nabbed-in-sulu-anti-drug-sting)