TWENTY-THREE Zamboanga City Government officials and employees were recognized Monday, September 19, 2022, for obtaining a remarkable record of punctuality and work attendance for two consecutive semesters from January 1 to December 31, 2021.
Dubbed as "Cada Dia Temprano" Award, the recognition is in line with the approved Program on Awards and Incentives for Service Excellence (Praise) of the City Government.
Mayor John Dalipe and newly assumed City Human Resource Management Officer Roderico Jose Lucero led the presentation of the certificates to the 23 city workers during the flag raising ceremony at the City Hall grounds Monday, September 19.
The 23 awardees were from the offices of City Accountant, City Assessor, City Disaster Risk Reduction and Management, Human Resource and Management and City Planning and Development Coordinator.
They compose the first batch of awardees based on the submitted reports of attendance and tardiness of the different offices.
(SunStar Zamboanga)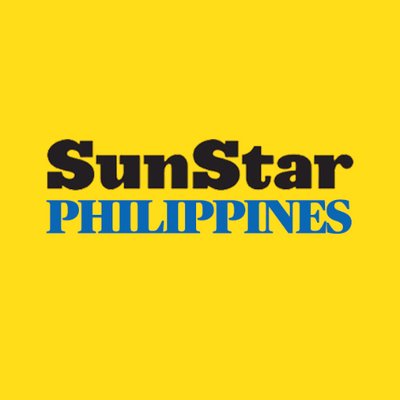 Source: SunStar (https://www.sunstar.com.ph/article/1941271/zamboanga/local-news/23-lgu-employees-feted)