TWENTY-SIX individuals were arrested over the weekend during the enhanced anti-criminality police operation in the different areas in Davao del Norte.
The Davao Norte Police Provincial Office, under the supervision of Col. Antonio Alberio, served the warrants of arrest to 14 suspects.
Five of the fourteen arrested persons were classified as most wanted, including the top six most wanted at the provincial level and the top six of the most wanted in Tagum City.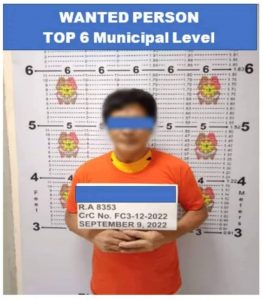 Also handcuffed were the top four most wanted persons of Carmen Municipal Police Station, the top six wanted persons of B. E. Dujali, and the top eigth most wanted persons of the municipal level of Sto. Tomas Police Station was also arrested.
Other than this, the intensified campaign against illegal drugs also resulted in the arrest of nine suspects in seven successful operations, including the arrest of Ian Salde "Yan" Castañares, the fifth most wanted on the regional drug's watchlist.
He was arrested after he sold shabu with an estimated weight of 4.9 grams to the undercover police officer.
The seven successful operations confiscated 9.75 grams of shabu with a total Dangerous Drug Board value of P66,300.
While four successful operations were conducted in the anti-gambling operation, which resulted in the arrest of four suspects and the seizure of P720 bet money.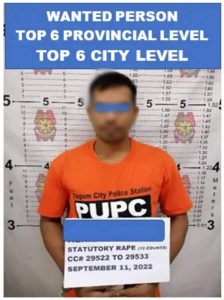 On the other hand, three operations seized two weapons in the campaign against loose firearms while another voluntarily handed over his gun.
These operations were conducted over the weekend after Alberio directed all chiefs of police to intensify anti-criminality operations in the province.
He said these operations are the manifestations of the effort of Pulis DavNor to eradicate criminality and maintain peace and order in the province. He also congratulated the operating units for their efforts and, at the same time, expressed his gratitude to the public for their cooperation that resulted in the success of the operations. (Photos courtesy of PRO 11)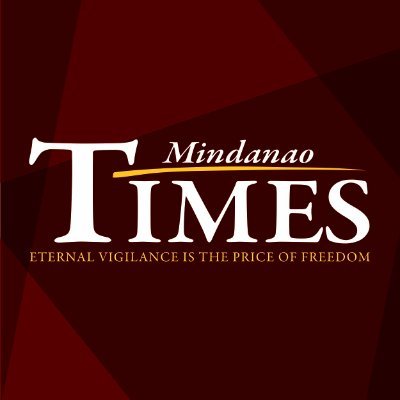 Source: Mindanao Times ( https://mindanaotimes.com.ph/2022/09/13/26-arrested-in-intensified-police-ops-in-davao-norte/#utm_source=rss&utm_medium=rss&utm_campaign=26-arrested-in-intensified-police-ops-in-davao-norte)