THREE workers of a rubbery-buying firm were injured while seven others were unscathed in an ambush in the province of Zamboanga Sibugay, the police reported Wednesday, September 28, 2022.
Police Colonel Eduard Mallo, officer-in-charge of the Zamboanga Sibugay Police Provincial Office, said the incident happened around 1:50 p.m. Tuesday, September 27, in Purok Bankal, Timbabauan village, Tungawan.
Mallo identified the injured victims as Roel Lunggaquit, 37, Rubin Sebastian, 42, and Jovanie Asenjo, 41. They were taken to the hospital for treatment.
Unscathed were Joel Carbonillas, 36, his wife, Ruth, 35, Mary Ann Fabro, 32, Ruchard Kupa, 26, Kimmy Paglinawan, 38, Dexter Noble, 23, and Ricky Mija, 32.
Mallo said investigation showed that the victims were aboard a truck of a local rubber firm on the way to Sisay village, Tungawan to buy raw rubbers when ambushed by a group of unidentified persons.
Some of the victims managed to jump and sought assistance from the residence nearby while the suspects fled.
Responding policemen recovered unspent ammunition and several empty shells of caliber .45 and .9-millimter pistols at the ambush site.
Mallo said investigation continues to establish the identities of the suspects behind the incident.
(SunStar Zamboanga)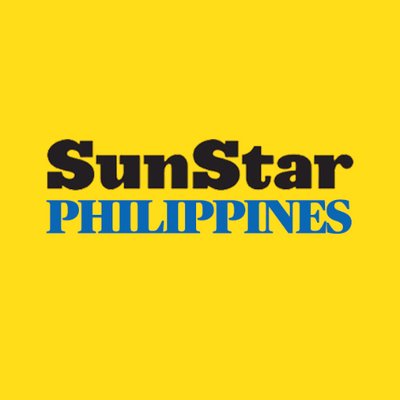 Source: SunStar (https://www.sunstar.com.ph/article/1942073/zamboanga/local-news/3-hurt-6-unscathed-in-sibugay-ambush)