EIGHTY houses mostly made of light materials went up in smoke in more than two-hour fire that hit a community of closely-built residence in Zamboanga City Thursday, September 22, 2022.
Superintendent Lucio Albaracin, chief of the Zamboanga City Fire District, said the fire broke out shortly after 11 a.m. Thursday at Purok 2 Recodo village.
Albaracin said the fire rapidly spread as most of the houses were made of light materials. One of the houses razed was owned by Wahab Ibba, the village chief of Recodo.
"The fire was caused by an unattended stove at the house of a certain Hakim. Someone was cooking food and left it unattended," Ibba said a radio interview.
Ibba said the families displaced by the fire incident will be temporarily housed at the village covered court.
Albaracin said that initially 160 families were displaced by the fire incident as some of the houses were being occupied by up to three families.
He said they have yet to ascertain as to worth of property damaged but initially they placed it at P500,000
The fire that reached third alarm was declared fire out around 2 p.m.
The City Social Welfare and Development Office (CSWDO) immediately provided the necessary assistance to families displaced by the fire incident.
No casualties were reported during the incident.
(SunStar Zamboanga)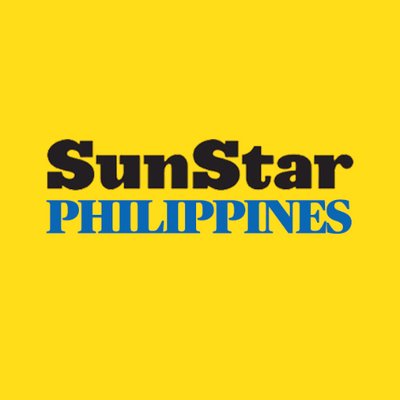 Source: SunStar (https://www.sunstar.com.ph/article/1941570/zamboanga/local-news/80-houses-razed-by-fire)