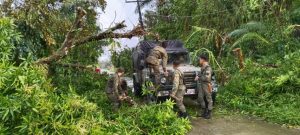 THE ARMED Forces of the Philippines deployed Humanitarian Assistance and Disaster Response (HADR) teams to areas affected by Super Typhoon (TS) Karding in North, Central, and Southern Luzon as early as Sept. 25.
According to Col. Jorry Baclor, the AFP Public Affairs Office chief, AFP's Northern Luzon Command utilized its 203rd Ready Reserve Battalion to support the pre-emptive evacuation conducted in four barangays of Aritao, Nueva Viscaya.
The Marine Battalion Landing Team 10 also rescued four families near the riverbanks in Barangay Esteves, Casiguran, Aurora, on September 25.
He added that in Iba, Zambales, at around 2:30 A.M. of September 26, personnel from the Philippine Army's 3rd Mechanized Battalion and the PNP and other HADR units rescued the residents trapped by floodwaters in Barangays Cadmang, Mabanglet, and Apo-apo of Cabangan. They brought the affected families to the evacuation center.
In Quezon province, the 1st Infantry Battalion (1IB), Philippine Army under the Southern Luzon Command conducted a pre-emptive evacuation in Infanta and Gen. Nacar on September 25. The troops were able to evacuate around 300 families to safety.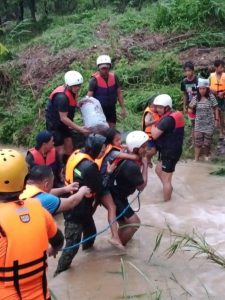 The soldiers also conducted road clearing operations in Anawan, Polilio Island to ensure that the road was passable, especially to rescue vehicles.
As early as September 25, the AFP already alerted all its units and prepositioned its assets in strategic areas where TS Karding is expected to hit for quick response.
As of September 26, the AFP is providing assistance to the local disaster risk reduction and management offices in Karding-affected areas to help the affected residents. Air force and naval assets were pre-positioned in strategic areas ready for deployment for relief, search and rescue operations.
Moreover, the Unit Commanders were also directed to utilize available assets for Rapid Damage and Needs Assessment (RDANA) of national and local officials to see the extent of damage and identify the needs of the people.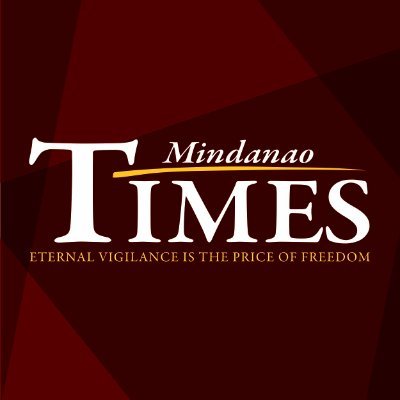 Source: Mindanao Times ( https://mindanaotimes.com.ph/2022/09/27/afp-augments-lgus-rescuers-to-aid-villages-after-storms-wrath/#utm_source=rss&utm_medium=rss&utm_campaign=afp-augments-lgus-rescuers-to-aid-villages-after-storms-wrath)