AUTHORITIES continue to implement border control coupled with quarantine checkpoints to put a stop to the spread of African Swine Fever (ASF) in Zamboanga City.
Dr. Mario Arriola, Office of the City Veterinarian (OCVet) chief, said the hog mortalities due to ASF infection have reached 4,030 with an additional 162 deaths recorded in the last two weeks.
"This is apart from the 903 hogs culled since the start of the ASF outbreak in the city last May," Arriola said.
Arriola said a total of 979 hog raisers have been affected ever since the ASF infection hit the city.
He said the veterinary district of Vitali had the highest hog mortality with 1,547 as well as the most number of hog raisers affected with 322.
The number of mortalities in the other veterinary districts are as follows: Manicahan, 838; Tumaga, 787; San Roque, 357; Culianan, 230; Curuan, 189; and, Ayala, 82.
The number of hog raisers affected in the other districts are the following: Tumaga, 268; Manicahan, 175; San Roque, 88; Curuan, 66; Culianan, 51; and Ayala, nine.
Arriola said a total of 29 villages spread out in the seven veterinary districts in the city have been hit by ASF.
Nine of the 29 ASF-hit villages fall under Tumaga district, according to Arriola.
The other districts and the corresponding affected villages are Vitali, five; Culianan, four; San Roque, four; Manicahan, three; Ayala, two; and, Curuan, two.
Arriola said they are also conducting a census and geotagging as well as disease investigation in areas suspected to have been infected with ASF.
(SunStar Zamboanga)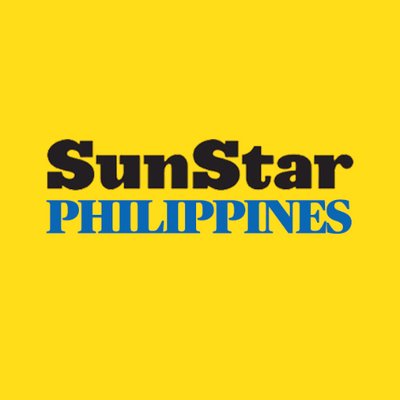 Source: SunStar (https://www.sunstar.com.ph/article/1940147/zamboanga/local-news/asf-mortality-rises-to-4000)