THE Ministry of Science and Technology in the Bangsamoro Autonomous Region in Muslim Mindanao (Most-Barmm) has distributed some P6.3 million worth of food processing and production equipment to cooperatives last week in Basilan province.
Most-Barmm Director-General Abdulrakman Asim said that a total of nine cooperatives have received food processing and production equipment in Basilan.
Asim said that the provision of equipment was part of Most's Technology Transfer and Commercialization Program (TTCP), which aims to assist cooperatives to produce quality products that are safe to consume, nutritious, halal and marketable.
The cooperatives that received the equipment as the following: Sapah Bulak Women Service Cooperative; Tipo-Tipo Farmers Association; Balagtasan Community Development Organization; Kelluman si Kauman Taberlongan Producers Cooperative; Apil-Apil Fishermen Cooperative; Ulitan BM Fishermen Cooperative; Tairan Agrarian Reform Beneficiaries Agricultural Multi-Purpose Cooperative; Maluso Bangsamoro Agri-Aqua Farmers and Producers Cooperative; and, Jezreel Coffee Cooperative.
Asim said they expect the recipient-cooperatives to boost production, adhere to good manufacturing practices, and be halal-compliant.
(SunStar Zamboanga)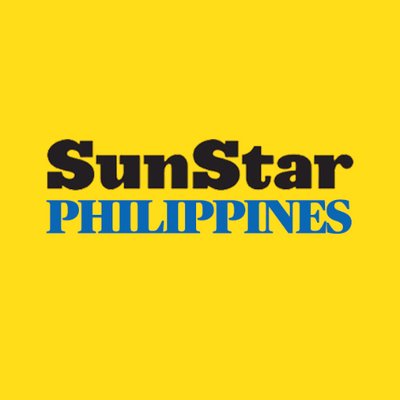 Source: SunStar (https://www.sunstar.com.ph/article/1940247/zamboanga/local-news/basilan-coops-get-p63-m-aid-from-barmm)