THE city government is intensifying the rollout of COVID-19 vaccination program again following the 19 deaths between September 4 and 10.
Dr. Michelle Schlosser, COVID-19 Task Force spokesperson, said the "Bakunahang Bayan Pinalakas Vaccination Days" aims to provide shots against the virus to those who have yet to get inoculated and those who have yet to avail of booster shots.
Schlosser said many have availed of the first booster shots but only about eight percent of those who were vaccinated decided to get the second booster shots as many of the adults have refused to get vaccinated again.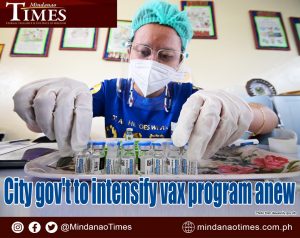 "Significant rin po talaga cases of death, consistent double digits tayo. From September 4 to 10, we had 19 deaths. Last time we had 17. We're really hoping that even with the voluntary face mask, dili maging consistent ang increase sa deaths," Schlosser said.
Of the recent deaths, eight were unvaccinated, including five 60 years old and above and two children below five years old.
Schlosser said six vaccinated individuals who also succumbed to COVID-19 never took any booster shots.
"Sa morbidity week 36, 11 out of 19 deaths were senior citizens. Sa atong mga senior citizens, please avail of your boosters kay kamo gyud duna'y pinaka highest number of deaths (To our senior citizens, please avail of your boosters since your age group has the highest number of deaths)," Schlosser added.
She urged Dabawenyos to take advantage of the Bakunahang Bayan Pinalakas Vaccination Days, which is in coordination with the Philippine National Red Cross, and the vaccination rollout scheduled on all weekends of September at the People's Park for missed, first, second, and booster doses.
She said, "Hopefully, mapataas pa nato atoang booster doses (Hopefully, we can increase our booster doses)."
Permanent anti-COVID-19 vaccination teams are also deployed in the city's district health centers to make the vaccines more accessible to Dabawenyos.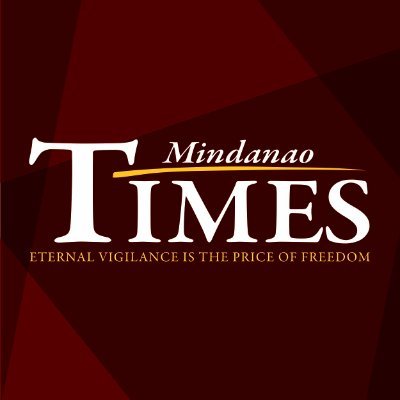 Source: Mindanao Times ( https://mindanaotimes.com.ph/2022/09/20/city-govt-to-intensify-vax-program-anew/#utm_source=rss&utm_medium=rss&utm_campaign=city-govt-to-intensify-vax-program-anew)