THE Zamboanga City Government has launched crackdown to weed out colorums and illegal tricycle franchise holders operating in Zamboanga City.
Police Major Chester Natividad, City Traffic Enforcement Unit (CTEU) chief, said the crackdown is to check the franchise papers of tricycles plying city thoroughfares.
Natividad said that drivers of intercepted tricycle units were asked to present papers and documentation proving their legitimacy as public conveyances, which are driver's license, registration of the unit and tricycle franchise.
Natividad said they have impounded 14 of the 97 units they intercepted due to documentary deficiencies.
"We launched the crackdown to check the franchise and the reported overcharging and refuse to convey passengers," he said.
He said the impounded tricycle units will be released once the owners comply with the requirements.
Natividad said the crackdown sought to safeguard and protect both the riding public and legal tricycle franchise holders.
(SunStar Zamboanga)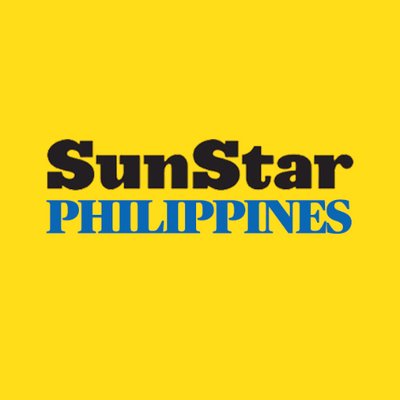 Source: SunStar (https://www.sunstar.com.ph/article/1939687/zamboanga/local-news/crackdown-against-colorum-tricycles-launched)