THE local government is scouting for a lot where to construct a halal slaughterhouse in the east coast of Zamboanga City.
The Department of Agriculture central office, through the representation of second district Representative Jose Manuel Dalipe, has allocated P5 million to construct the halal slaughterhouse here.
Dalipe said in a statement that under the proposal, the Department of Agriculture will fund the construction of the halal slaughterhouse and equipment, while the local government will provide the lot preferably within the industrial zone pursuant to the city's zone ordinance.
The City Government will also manage the slaughterhouse, including the creation of personnel positions and hiring of at least 30 personnel.
The halal slaughterhouse will be a manual facility for goats, cows and water buffalo that will be slaughtered in accordance with Muslim tradition.
Initially, Mayor John Dalipe said the city planning and city assessor's offices were considering to build the facility in Mampang village, being within the industrial zone, as suitable for halal slaughterhouse.
However, the mayor said the City Government does not have land in Mampang.
He said the city needs or is looking for at least 3,000-square meter lot for the slaughterhouse project.
(SunStar Zamboanga)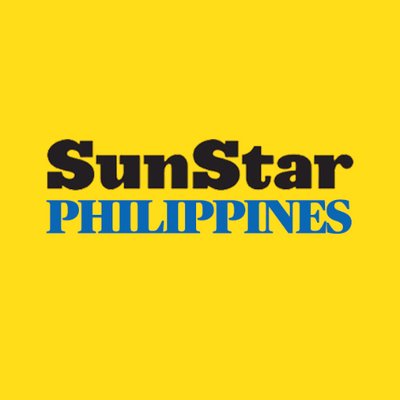 Source: SunStar (https://www.sunstar.com.ph/article/1941109/zamboanga/local-news/da-to-build-halal-slaughterhouse-in-zambo-city)