THE LINGAP online remains open to assist Davaoeños and help them avoid long queues at the main and satellite office of Lingap.
John Patrick Celis, officer-in-charge of Lingap, said during the I-Speak Media forum on Thursday.
Lingap sa Mahirap is a poverty alleviation platform of the city government that provides free medical assistance to Dabawenyos.
The services include medical assistance, hospital bill assistance, laboratory request, CT-Scan, and assistance to families of ill-fated COVID-19 patients at the Southern Philippines Medical Center (SPMC).
Its Facebook account, https://www.facebook.com/lingapparasamahirap, made the service accessible to Dabawenyos wherever they may be in the city.
"Nice kaayo sya nga platform kay number one, accessible sa Dabawenyos bisan asa sila sa Davao, naa man sila sa hospital naa sila sa ilahang balay maka inquire sila og maka process. (This [online] platform is good because first, it is accessible to Dabawenyos wherever they are, even when they are at the hospital or home, they can inquire and process their documents)," Celis said.
This is why Davaoeños are encouraged to use the platform to decongest the Lingap offices.
Celis said that the requirements for the types of assistance might be sent in advance through the Lingap Facebook account so that it will be processed in advance.
He said for hospital bill assistance, the clients may take a photo of their updated final bill, medical abstract or medical certificate, and barangay certificate and send it to Lingap's Facebook Page.
"Ma-process nato in advance ang ilang request para kung muadto sila sa office kuhaon nalang nila diretso ang ilahang guarantee letter (and) at the same time, i-submit nila ang ilahang mga original nga requirements. (We can process their request in advance so that when they go to our office, they'll just get the guarantee letter immediately and at the same time submit their original requirements," he said.
He added that they cater to more than 30 requests per day through the online platform. He added that for walk-ins in their main and satellite offices they have catered to 15,616 clients for July 2022, and a total of 16,540 clients for August 2022.
Celis said they cater to an average of 500 clients at Lingap-SPMC and the satellite offices in Marilog, Bunawan, Toril, and Paquibato daily.
The primary qualification for the assistance is residency in Davao City.
"The No Helmet, no Lingap" policy is still being implemented. Vehicular accident patients who seek to avail of Lingap services are required to submit a police or traffic report to determine that they were wearing helmets at the time of the incident.
For those seeking to avail of Lingap Services, the Lingap SPMC main office, open 24/7, is located at the Malasakit Center Building at the SPMC Compound. It accommodates requests from private hospital patients from 8 a.m. to 11 p.m., while satellite offices are operational from 8 a.m. to 5 p.m.
Contact Lingap at (082) 2334961 or mobile number 0909-5474763, or message the Lingap Para sa MahirapFacebook page at https://www.facebook.com/lingapparasamahirap for inquiries or assistance.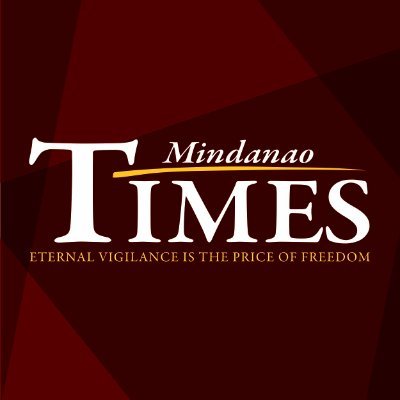 Source: Mindanao Times ( https://mindanaotimes.com.ph/2022/09/03/64231/#utm_source=rss&utm_medium=rss&utm_campaign=64231)