THE DAVAO City Police Office (DCPO) and the Integrated Gender and Development Division (IGDD) resumed educational initiatives geared toward combatting gender-based violence and other related crimes, as they recorded 100 rape cases since January this year.
PMaj. Maria Teresita Gaspan, head of the Women and Children Protection Desk and DCPO spokesperson, during the i-Speak media forum on Thursday, said all police stations in the city are required to regularly hold lectures called "men oppose violence against women," which aim to fight gender-based violence by challenging the patriarchal order of traditional gender roles.
She added that in line with the resumption of face-to-face classes, the city security cluster has resumed giving "safe and unsafe touch" lectures and other gender sensitivity seminars among pre-school to high school students.
The DCPO recorded 100 rape cases from January to August this year. Of the 100 cases, a total of 68 were between 12 and 17 years old.
IGDD head Lorna Mandin said gender sensitivity education must be taught to children during their developing years. This is why the city government and the Department of Education have signed a Memorandum of Agreement to integrate educational materials on gender-related crimes such as sexual abuse and exploitation into the curriculum.
Under the agreement, which is the first of its kind, children will be taught how to discern gender-based crimes and how to deal with them.
"Kana atong gina-monitor, kung effective or kailangan ba i-modify. (This is what we are monitoring, if it is effective enough or if it needs further modification)," said Mandin.
Apart from this, cooperation between the city's hospitals and the police is also being bolstered to better monitor victims of gender-based violence.
Mandin said the city would be coordinating more closely with more hospitals, just as it had with the Southern Philippines Medical Center, which has long-established women and children's desks with a direct line to the DCPO and IGDD.
Mandin added they received numerous requests from the barangays to hold gender-sensitivity lectures for men. The IGDD has also hired the services of two more lawyers who will exclusively handle rape and sexual abuse cases in the city.
The city is also boosting initiatives from the cybercrime unit of the local police to shut down online sexual exploitation.
One such effort is the tracking down of buyers and sellers of sexual exploitation materials through wire transfers and overseas remittances.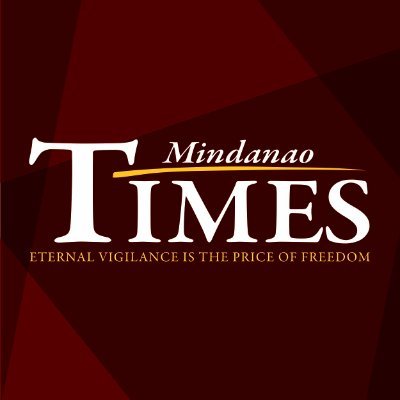 Source: Mindanao Times ( https://mindanaotimes.com.ph/2022/09/04/dcpo-iggd-boost-partnership-as-police-record-100-rape-cases/#utm_source=rss&utm_medium=rss&utm_campaign=dcpo-iggd-boost-partnership-as-police-record-100-rape-cases)