The Davao Light and Power Co. (DLPC) has continued to modernize its system as it plans to completely digitalize its substations before the end of 2026.
This developed as, based on the report of the company, it is completing two more digital substations this year, among the five that it is starting to build. The digitalization of these two substations in Binugao and Bangkal, both 33-megavolt-amperes, is set to be completed within the last quarter of the year.
Rodger Velasco, company president and chief operations officer, said the company always strives to provide world-class service, among them adopting the use of modern technology.
"We measure our performance," he said, pointing out that the use of technology allows it to perform better. "We are crazy about you customers, we want to provide you with the best service," he added.
Based on its plan, among those included in the first five digital substations that the company has started to build is the one in Panabo City in Davao del Norte which started in July and is expected to be completed in 2024.
Panabo City is part of the area in Davao del Norte which DLPC is serving while the other towns include Sto. Tomas, Carmen and Braulio Dujali.
The other substations that are among the first five substations include the 150-MVA second Ernesto A. Aboitiz substation in Bajada as well as in the 50-MVA Davao Park District, although it has yet to start.
Other digital substations, based on its development program, are in Ilang, Indangan and Sto. Tomas, all 33-MVA. Another big substation will be the Alfonso Y. Aboitiz substation, a 150-MVA facility that has yet to be built.
"However, proposed substations/locations may still change as we are updating the Distribution Development Plan annually," the company added.
The digital substation program started in 2014 when it started to apply the technology in its alarms and other pieces of equipment where the system is fit to use.
In 2020, the company started the full digital program of the Ponciano Reyes substation, which is located adjacent to its headquarters, which was energized on December 8, 2021. The program was also applied for the substation in Calinan and Buhangin, albeit on a partial system.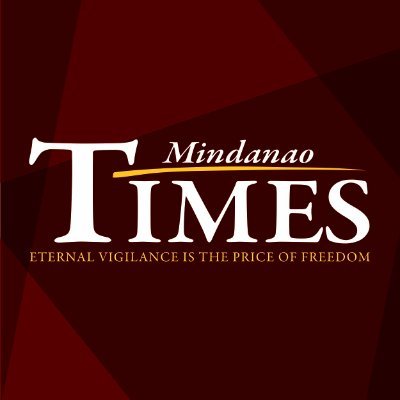 Source: Mindanao Times ( https://mindanaotimes.com.ph/2022/09/23/dlpc-full-digitalization-of-substations-in-2026/#utm_source=rss&utm_medium=rss&utm_campaign=dlpc-full-digitalization-of-substations-in-2026)