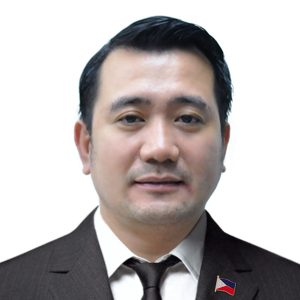 VERY recently, I visited some LGUs outside of Davao Region. And the communicator in me cannot hold back when an opportunity to share about Mindanao and MinDA unfolds.
Well, it is easy to talk about Mindanao, but what is not easy is to change the long-held impression of others, especially those outside Mindanao, that Mindanao is the remote cousins of the other two islands in terms of development.
However, plenty of those I was able to talk to are convinced of the transformation happening in their communities.
They can tell clearly and describe well the general atmosphere of peace in Mindanao, far and different decades back.
But allow me to talk about the agency which works behind the scene so that we can all enjoy the peace and development dividends.
The Mindanao Development Authority (MinDA) was created in 2010 by virtue of Republic Act 9996.
MinDA is tasked to coordinate inter-regional and Mindanao-wide initiatives, including being the Philippine's Coordinating Office for BIMP-EAGA, to ensure the active participation of Mindanao and Palawan; harmonize efforts in addressing critical issues involving Mindanao; and integrate programs to ensure well-orchestrated growth to deliver positive impact the lives of all Mindanawons.
Mindanao has distinct set of opportunities and challenges.
The unique social, cultural, political, environmental and economic configuration of Mindanao requires a dedicated office to look well into these dimensions and bring into the fore the root cause of poverty and neglect that befell the island.
Many years ago, the regional agencies, LGUs, and other development organizations work and plan in silos leading to inefficiency, ineffectiveness and project failures.
So MinDA integrated and linked the sectors with local and national initiatives to ensure rationalized and complementary developments.
Mindanao is home to 25.6 million individuals which profess history and tradition tracing back to centuries ago.
MinDA understands this nuance. It is the sole agency that can put together all the perspectives towards a trajectory of common growth.
In effect, Mindanao was able to improve its share to the national coffer, in 2020, contributed 17.2% to the nation's GDP. This is equivalent to USD 53.6 billion.
Let us try to compare this amount with other economies for a perspective.
With a little candor, I tried to compare Mindanao with nations in Europe. I found out that Mindanao's output is equal to the GDP of European countries like Slovenia, Lithuania, Cyrus and Iceland.
Slovenia is as large as Mindanao given the former's GDP of USD 53.59 billion, a little lower than Lithuania with USD 56.55 billion.
Mindanao is twice bigger than Cyprus with the latter's output of USD24.61 billion, and that of Iceland's GDP (USD 21.72 billion).
Another advantage of Mindanao is its people. Come to understand that Mindanao's 25.6 million population is bigger than Australia's 25 million and bigger than Taiwan's 23 million. We have a very huge market in our backyard. We only need to invite investors.
These sets of information only prove that there are a lot of things Mindanao can offer to economic recovery, international trade positioning and relations, improvement in peacefulness, and the nation's food security.
There is the need to orchestrate all these. Thus, MinDA is here to ensure that the vision for Mindanao happens in the soonest and familiar future, a future of peace and in progress.
Adrian Tamayo is the head of the Public Relations of the Mindanao Development Authority (MinDA). He teaches economics at the Graduate School of the University of Mindanao and currently on a scholarship grant for a Master of Public Safety Administration (MPSA) at the Philippine Public Safety College (PPSC).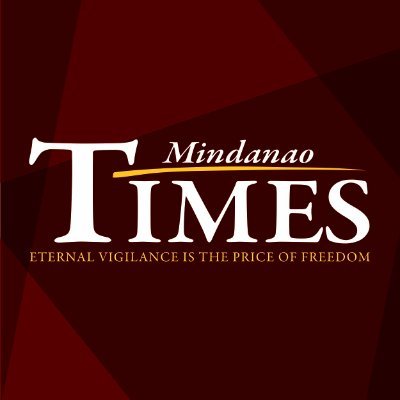 Source: Mindanao Times ( https://mindanaotimes.com.ph/2022/09/07/64294/#utm_source=rss&utm_medium=rss&utm_campaign=64294)