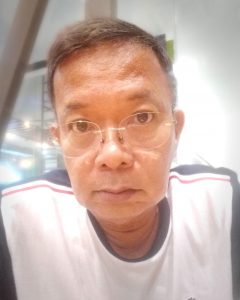 TWO years ago, I was treated by my friend and mate to dine in an offbeat cafe just outside the city, which she said offered rare farm-to-table fare. With the restaurant being far from the beaten path, I remember twice refusing her invitation, but at the last moment thought, where has my sense of adventure gone to?
There was already a bit of history there. When we lived in Perth, Western Australia for two years (so many years ago), she would always complain that our son and I never really found a certain thrill in any adventure much like traveling about and seeing the sights. According to her, it had been as though we were already content with just sitting around as our versions of enjoying our weekends. At that time, I had been working in a chemical company, filling up and lugging 20-pound chlorine containers all day for deliveries around the city, so that come Saturdays and Sundays. I just wanted to take it easy and treat them as pure rest days. My son had school till Friday also, so I guess he too wanted a little me time. Although our actual outdoor activities then may have really been few and far between, unlike those of other pinoy fams in Oz, our family travelogues had all been equally-memorable and fun times.
That had continued since our return. It was pretty much still a few but special trips here and there without any sense of regularity or schedule. While the mum was a stickler for detail and planning (which were really great attributes because those had never really been parts of my forte), unplanned food sorties were more thrilling for us sack potatoes than long trips.
With the coming of the pandemic, one would assume that the freeze on all outdoor activities would not affect us a bit, since being homebodies and all, stuck at home was already built-in in us. That wasn't the case. While we didn't have itchy feet, the idea of being cooped had ceased to be an option. As such, we suffered with the rest of us. During those two years of cabin fever time, thinking back to an assemblage of memorable places we had gone to had automatically become the temporary source at avoiding stress, so that when restrictions were at last finally lifted, we sprung forth like the rest of the herd.
The wait might have drilled in me a little reflection-coated wisdom. While my mate might have said it a hundred times, the true essence of those away-moments as necessary means to de-stress, are natural as breathing. I didn't get that then. I may have been numb to the idea ( or hard at hearing). Selfishly, I know I'd grasp it right away had it concerned me, but if it concerned others, I'd refer back to the good old stay-home-and-chill option. Alas, I have the remaining times to make up for the misdeed. I only wish that at this time, my knees could still take it if she offered that we again return to Mt. Apo, a pledge we made at the peak long ago.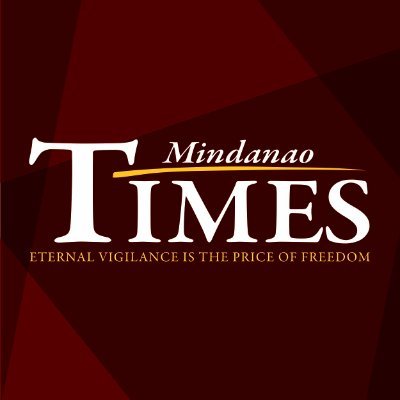 Source: Mindanao Times ( https://mindanaotimes.com.ph/2022/09/27/honoring-my-mother-a-return-to-me/#utm_source=rss&utm_medium=rss&utm_campaign=honoring-my-mother-a-return-to-me)