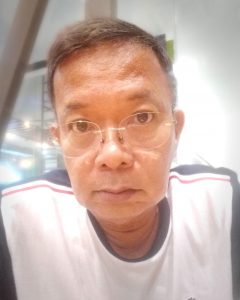 FOR us pinoys everywhere in the world, it's the start of the "Ber" months once again and that means our unofficial (or however you might term it) Yuletide season has just begun. Some foreigners laugh at this oddity and their SMH reaction could only be more articulated in the four-worded meme, only in the Philippines. They might have something there, who knows, yet for us Filipinos, who cares? As my grade school teacher used to say, 'If you can't take it, get the hell out and plant Kamote (sweet potato)!'
Two things: give it to us for being a happy people who at a drop of a hat will come up with any excuse just to have a celebration despite whatever it is that confronts us at the moment. Second and better still, charge it to our being hard-headed and foolhardy, so that our reaction to you would be… laugh at me will you, well then, let me entertain you.
I have this British national friend in Australia whom I remember was so fascinated with our buoyant culture, he once paid me to teach him Tagalog. For an hour each Saturday, we would exchange stories, idiomatic expressions and conversational quips, all of which tickled him the more. Once, on a visit to a province in the north, he gleefully narrated how he had been offered a drink wherever he went, be it on the streets or at whatever gatherings they've been at. At all these times, he added, he could never forget all those smiling faces, especially at Christmastime.
It's truly the first days of September and I could not help but sense that at these times, Covid or not and even prior to the much-earlier years, something always stirs within the pinoy psyche. It is usually here when Lolas and lolos begin thinking of what to give their grandies, workers beginning to look forward to bonuses and coming family time and the young set starting to line up possible activities with friends.
Some may term this feel as the opening of the gates for party partay, brr and beer time, or plainly, the yule season. While others may not feel anything at all and just go on with their lives, there's still a commonality present in all: despite whatever we have gone through this year and the last, at least we're more than halfway anywhere. At the very least, a pause awaits. Surely, in the pinoy tradition, that must account for something!
While all may not share in the happy thought of any consolation to a year's end that is now wrought with sky-high prices on oil and all other stuff, at the very least, it all boil downs to our mentality that, no matter what, tis the season… To end, if one really tried hard to probe deep into this attitude which marks the entry of September, you might come to the conclusion that, surely, we must really be one crazy bunch. If so, then this is the part where we all scroll up and start reading again.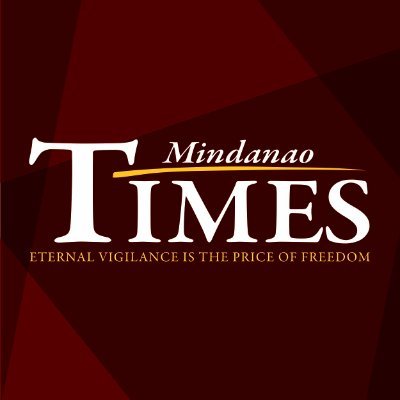 Source: Mindanao Times ( https://mindanaotimes.com.ph/2022/09/02/wine-and-dine-whine-and-moan/#utm_source=rss&utm_medium=rss&utm_campaign=wine-and-dine-whine-and-moan)