THE Land Transportation Franchising and Regulatory Board XI bared Monday that transport groups in the Davao Region have not applied for fare adjustment.
The announcement of LTFRB XI Director Nonito Llanos III came about after the national office of the agency announced adjustment in fares for jeepneys, buses and taxicabs in the National Capital Region.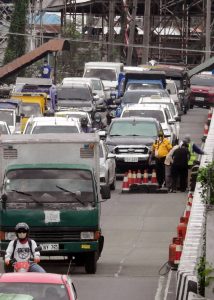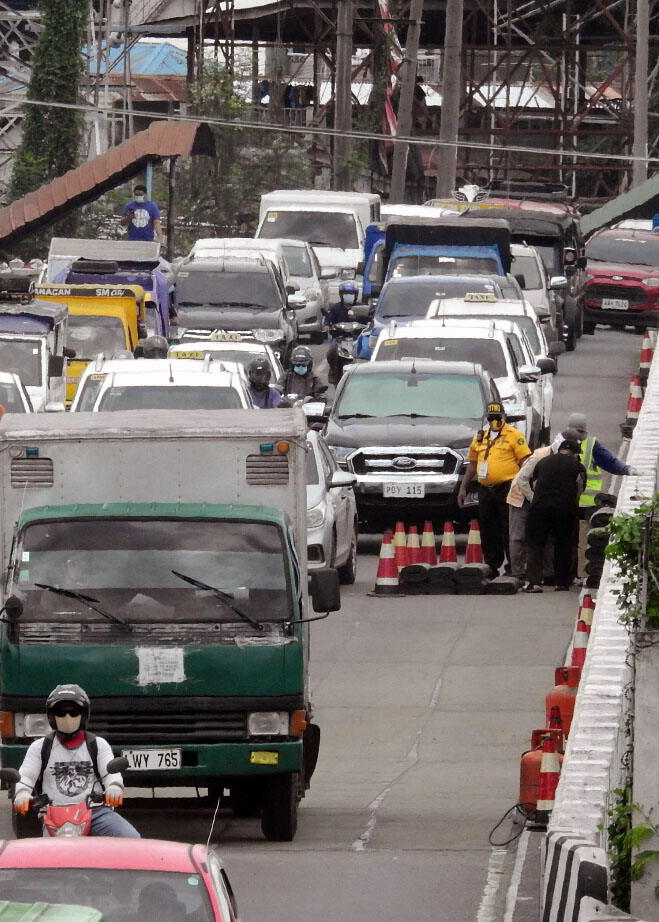 "Ang akoa lang mahatag nga information nga ipahibalo, Davao Region wala ta'y nadawat nga even usa ka petition. Wala pud ko nakahibawo nga duna'y petitions nga submitted to the central office from our region nga gidirect didto sa central office, pero naay transport groups sa NCR, Region 3 and Region 4 and other transport groups outside of these regions nga nagpagawas og petition ngadto sa Central Office way back May," he said as he urged the public to wait for official announcement on the issue.
Although he did not say whether the petition would be necessary for the fare adjustments in the region, he added that no movement as of yet on the rates at present.
Llanos said the region has yet to be included in the discussion for fare adjustments as the board extensively evaluates the facets of fare rate adjustment applications before these are approved.
Llanos said that the official document on any adjustment would specify whether the implementation is nationwide or for a specific region.
"Wala pa po'y gipagawas nga official statement ang LTFRB. Akong gitan-aw ang opisyal nga kamanduan sa atoang Central office pinaagi sa atoang website, unfortunately, wala pa'y nigawas nga official nga papel, either a board resolution or memorandum circular gikan sa Central Office," Llanos said, pointing out that among the factors being considered is the economic status of the region.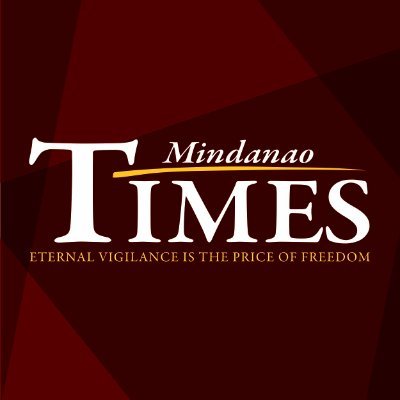 Source: Mindanao Times ( https://mindanaotimes.com.ph/2022/09/21/no-fare-rate-hike-just-yet-in-the-region-bares-agency/#utm_source=rss&utm_medium=rss&utm_campaign=no-fare-rate-hike-just-yet-in-the-region-bares-agency)