THE city government is not lifting the ordinance mandating the wearing of face masks, only this time it is allowing the choice for anyone to wear it or take it off in an outdoor setting.
Signed by Mayor Sebastian Duterte on Wednesday, Executive Order 43 still mandates the wearing of face masks "in indoor private or public establishments, including in public transportation by land, air, or sea, and in outdoor settings where physical distancing cannot be maintained,"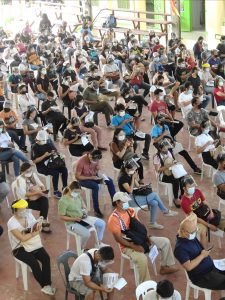 Under the ordinance, passed in July 2020, non-wearing of face masks in public places penalizes violators P500 for first offense, P2,000 for second offense and P5,000 and a one-month jail time for third offense.
The new executive order, those tasked to implement the ordinance are still to continue doing their job.
Duterte earlier said that he will only take action on whether to allow voluntary wearing of face masks based on the experience of other local government units.
On September 12, President Ferdinand Marcos Jr. released an executive order allowing the choice for the people to wear face masks in outdoor settings.
The new executive order of the city government "allows the voluntary wearing of face masks in open spaces and non-crowded outdoor areas with good ventilation, provided that non fully-vaccinated individuals, senior citizens, and immunocompromised individuals are highly encouraged to wear their masks, and physical distancing will be observed at all times"
Dr. Michelle Schlosser, spokesperson of the COVID-19 Task Force, appealed to the residents to be cautious in their outdoor activities because the spread of the virus has yet to be curbed.
"With the voluntary wearing of face masks, kita tanan naa'y responsibilidad towards ourselves and each other. Kung open kaayo ang parameters ug dili controlled ang area, please, you know what is risky or not," Schlosser said.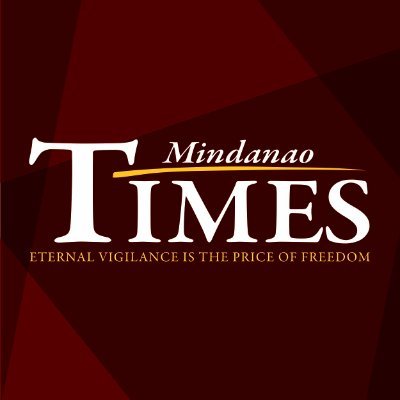 Source: Mindanao Times ( https://mindanaotimes.com.ph/2022/09/23/not-lifted-yet/#utm_source=rss&utm_medium=rss&utm_campaign=not-lifted-yet)