PERSONNEL of the Community Environment and Natural Resources Office (CENRO) in Manukan, Zamboanga del Norte have safely retrieved a Philippine Serpent-eagle in that province, an official said Tuesday, September 20, 2022.
Rosevirico Tan, Department of Environment and Natural Resources (DENR) regional information officer, said that the eagle was retrieved Friday, September 16, in Poblacion village, Jose Dalman, Zamboanga del Norte.
Tan said that the Cenro-Manukan personnel were on the way to Sindangan, Zamboanga del Norte ton conduct field work when they were able to observed a gathering of local residents looking at a bird along the highway.
"They identified it immediately as a Philippine Serpent eagle," Tan said.
He said the CENRO-Manukan personnel were informed that the eagle was rescued by children at their farmlot in Balatakan village, Jose Dalman.
He said the eagle was found to be good condition, hence, it was released back to its natural habitat at the forested area in Libuton village, Manukan on Friday, September 16.
The Philippine Serpent eagle falls under category "Other Wildlife Species" pursuant to Section 4 of DENR Administrative Order No. 2019-09 known as the Updated National List of Threatened Philippine Fauna and their categories.
It is classified as "Least Concern" by the International Union of Conservation of Nature (IUCN), however its population trend is decreasing.
They are protected under Republic Act 9147 or the "Wildlife Resources Conservation and Protection Act", which prohibits anybody from collecting, hunting, injuring and killing/destroying of wildlife species, including handling/possessing of wildlife without permits/licenses.
(SunStar Zamboanga)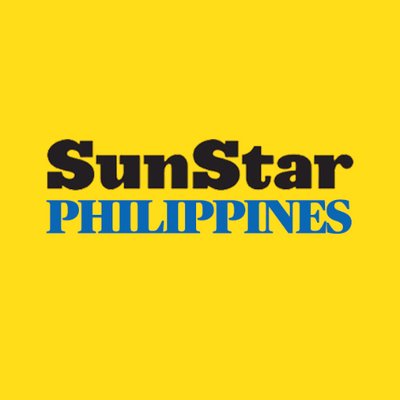 Source: SunStar (https://www.sunstar.com.ph/article/1941352/zamboanga/local-news/philippine-serpent-eagle-retrieve-in-zambo-norte)