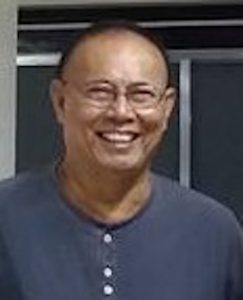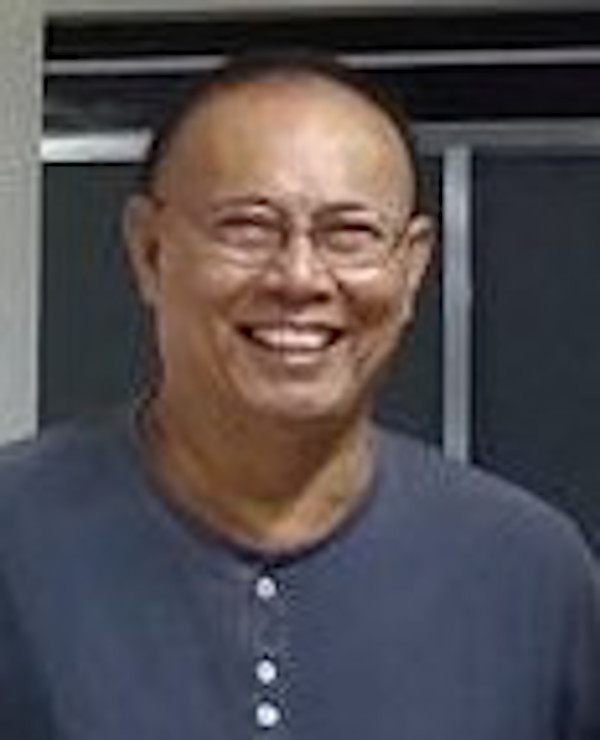 WHEN will any of Davao City's political leaders, especially those who are holding influential positions, ever realize that the city is one big example of disparity among local governments? We mean, when will they admit that there is a huge divide between the level of development and economic condition of areas and residents belonging to the rural going to the remotest of uplands on one hand, and those areas and people in the suburban and the most urban sector of the city on the other?
We are raising this question because apparently in the planning for development as well as preparing the city for potential investors, the focus is more on areas where infrastructures are already in place and utility services are already available. We have also noted that even in the documents detailing the city's development plan, what are being committed to be pursued with vigor are those projects that draw more people from the rural areas and upland to go down the city proper to explore for job opportunities instead of lowlanders going to rural areas.
Hence, considering the distance of their place of origin the highlander downtown migrants are adding to the problem of the ever increasing informal settlers in the city's urban center. In other words, the projects seem to ignore the various potentials that the rural and highland areas are hosting for investors to spend their money.
For example in the uplands of Marilog, Paquibato and Toril districts many are aware that the city's tourism industry could easily be boosted if and when the still unharnessed – or maybe still undiscovered — tourist attractions in those places will be developed or made accessible to those who would want to cast their lot in tourism-related businesses.
Of course we have to acknowledge that there are certain government policies like the IPRA law that regulates disposition of lands and other natural resources within the ambit of the so-called ancestral domain. That is why it becomes even more important that development projects in these areas should be the initiative of government and that any endeavor from the private sector should be subject to stringent regulations, although this is much easier said than done. In fact it is even more ironic that those who are pioneering in introducing businesses in the more accessible upland locations are either government officials themselves or people who are known to have connections with those who are on top of certain government agencies.
But again these private development initiatives are just a replication of how it is done currently. That is, that these supposed efforts of urbanizing the rural and upland areas are also focused in centers of population all along the national highway. But most of the real gems in these remote components of Davao City are in the inland portions. And for as long as there is no effort of the city to make these natural beauties brought to the consciousness of Davaienos and people from other places in the country, these will remain an untapped development potentials.
Meanwhile, majority of the residents in those forsaken areas of the city have not even seen a glimpse of what Davao's urban center looks like. They may have gone to one miniature of a developed city nearest them by several kilometers from their mountain abode. But seeing what it is in the urban center is one nebulous dream for some highlanders who are restrained from fulfilling their wish in life due to abject poverty and the difficulty of travel.
Thus, it is not surprising that while these places were the ones supplying the people in the lowlands the best vegetables and fruits several years back, it seems the quantity and quality of their products are deteriorating at the same time. Why, because the upland farmers' poverty is worsening by the years; their ability to put premium prices of their produce is negated by the lack of accessibility and "hostaging" of their products by the profit-greedy middlemen.
More sadly, their means of farming remain as it was since time immemorial because government assistance is hardly available simply because they are too far from the highway.
It is on this context that we think of why no one among our politicians ever thought of making development dispersed equitably to these God-forsaken places; or perhaps think of ways that new development enclaves will be brought right there.
Say, why not any political leader of the city ever has the courage to propose the division of Davao City into two? We can be certain that if this is done, then the areas denied of what is due them and the people will surely find development sprouting everywhere sooner than expected.
Unfortunately however, there still abound political leaders who are so conscious of having a diminished turf. So why bother to even think of splitting the city?
Or, shall we say that this inaction is an offshoot of the absence of opposition in the city? More likely it is.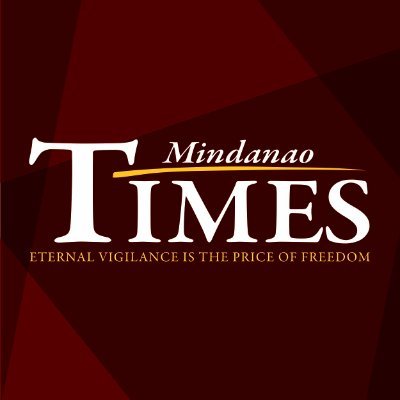 Source: Mindanao Times ( https://mindanaotimes.com.ph/2022/09/27/rough-cuts-37/#utm_source=rss&utm_medium=rss&utm_campaign=rough-cuts-37)