THE SM Foundation Incorporated, together with SM Supermalls, is launching a blood donation activity in SM City Mindpro in September 2022.
This social good effort of SM Foundation, SM Supermalls, and Philippine Red Cross will provide venues for SM employees, tenant and agency partners, and mallgoers where they can help extend thousands of lives by donating blood.
In SM City Mindpro, the schedule is set on September 29 and 30 at the Level 3 near Ace Hardware and Surplus Shop at 10 a.m. to 4 p.m.
In 2021, a total of 2,812 bags of blood were collected by SMFI which were utilized to save more than 8,436 lives.
One blood bag donation can help save three lives as a whole blood donation can be separated into three components: red blood cells, plasma, and platelets.
Moreover, this activity is in support of the Republic Act No. 7719, the National Blood Services Act of 1994 which encourages and promotes voluntary blood donation to provide sufficient supply of safe blood.
(PR)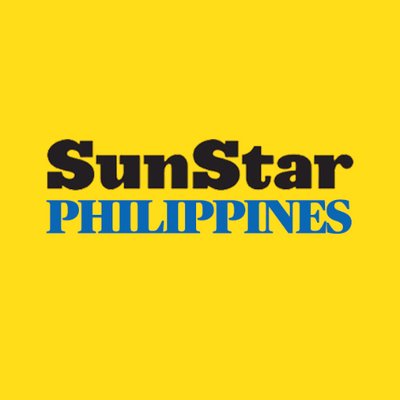 Source: SunStar (https://www.sunstar.com.ph/article/1941968/zamboanga/local-news/sm-foundation-sets-blood-donation-activity)