FOUR years ago, at age 23, Novee Louice Auria M. Calamba, a young entrepreneur from Davao del Sur, ditched what a young lady her age would've kept themselves busy with : endless parties, travels and shopping. Instead, she started a real estate company that now operates with various projects across Davao Region.
This year, she embarked again on a new venture, expanding her business in aesthetic clinics and cosmetic manufacturing.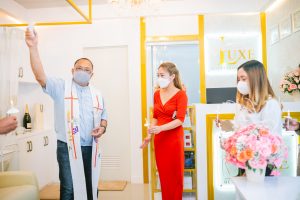 "Being in the beauty industry was something that I've dreamt of since I was 5 years old," she said during the opening of their second Luxe Beauty International branch, an aesthetic center located along Bonifacio Street in Davao City.
Luxe Beauty International, a company under her flagship Novee Laboratory Aesthetics marquee, initially opened along Rizal Avenue in Digos City earlier this year.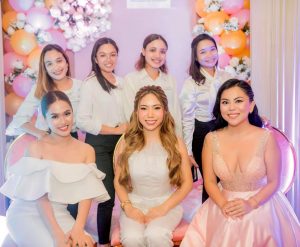 "I really wanted to start the business in my hometown since we used to find it difficult to avail of quality yet affordable beauty and pampering services. The pandemic has also made me realize there's an availability of such market there," she said.
Luxe Beauty International is proud to have pioneered in offering various non-invasive treatments for slimming, whitening and anti-aging in Digos City.
"Our team is composed of well-trained professionals, including doctors. We are also part of the British Association of Beauty Therapist and Cosmetologist, UK's leading membership organization for professionals in the beauty, holistic and sports therapy industries, " shared Calamba, who's also a professional and licensed medical aesthetician and a certified cosmetic formulator.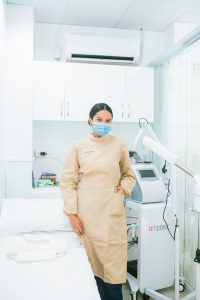 Being a local player in this lucrative US$511 billion industry, it mptovated her to elevate their standards, both in products and services, and be at par with the rest of the world. To achieve such, her company invested in state-of-the-art machines with the latest technologies, such photo aging systems and other slimming devices typically used in high-end clinics.
"The only difference is that we offer them in lower price points. The assessments, consultations and programs that we create for our clients are free," she explained.
Her team has also built a solid long term plan for the business.
"Apart from opening branches around Mindanao, we are set to venture in franchising. We want to firmly establish our brand in the industry," she explained.
Later this year, Novee Laboratory Aesthetics Corporation will also launch a line of cosmetic products ideal for all genders.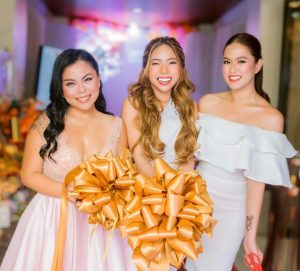 "I believe in our company's capacity and potential that's why I have invested my time, effort and even some of my life savings. More than the business, we are here to share opportunities and help empower people," she said with gung-ho.
After all, the reason behind all her hard work was to go after her dreams in becoming a self-made, successful business woman.
"I take pride in the values and inspiration that I got from my grandparents – that it's not just about profiting but about creating a generational wealth and being able to pass these values forward to others — most specially to the next generation in the family," quipped Calamba.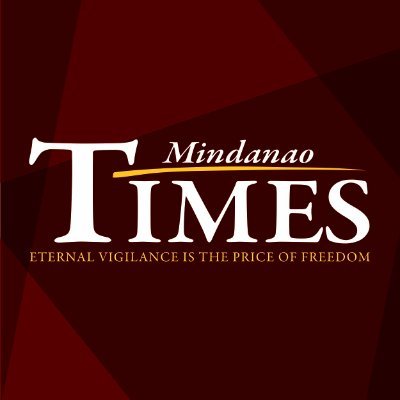 Source: Mindanao Times ( https://mindanaotimes.com.ph/2022/09/16/64518/#utm_source=rss&utm_medium=rss&utm_campaign=64518)