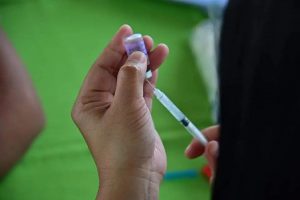 THE order of the city government to allow residents to choose whether to wear face masks outdoors has prompted the COVID-19 Task Force to double down on the vaccination campaign against the virus.
Dr. Michelle Schlosser, spokesperson of the task force, said that the body has continued to remain vigilant on the implementation of the minimum public health standards, which includes wearing of face masks in open spaces, because lowering the guard may result in bigger problems.
Because of this, she said, people must immediately get themselves inoculated against the virus, either regular or booster doses, to ensure that they are shielded from infection, or if infected, the effect is not that problematic.
Between September 11 and 17, the city government recorded 436 new cases, lower than the 516 cases recorded the previous week.
"Lately po nagababa siya to an average of 10 percent na lang na positivity rate on a daily basis. However, dili ni siya pasabot na wala na ta'y kalaban, na okay lang, na dili na ta magbantay because naa gihapon ubay-ubay nga namatay tungod sa COVID-19," Schlosser said.
Of those infected, 16 died because of the virus, seven of them senior citizens and four were between the 50-59 age bracket. Of those death, one was below five and another below 12.
But telling fact, she said, was that nine of the deaths were those unvaccinated.
Schlosser said the body will continue to deploy teams to vaccination hubs in district and barangay health centers and to mobile vaccination sites even as she urged residents to make themselves available for inoculation.
"Naa tay Saturday and Sunday na vaccination, so I hope dili na siya rason sa atong katawhan na dili makapabakuna because naay trabaho," she added.
Weekend vaccinations at the Davao City People's Park, in partnership with the Philippine Red Cross, will remain open on all weekends of September and will cater to clients aged 5 and older. It is open from 8 a.m. to 3 p.m.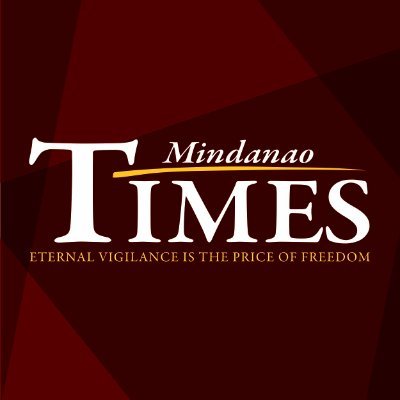 Source: Mindanao Times ( https://mindanaotimes.com.ph/2022/09/24/with-face-masks-a-choice-outdoors-vax-a-must-doc/#utm_source=rss&utm_medium=rss&utm_campaign=with-face-masks-a-choice-outdoors-vax-a-must-doc)